Studio Store
Please click on any of the items on this page to buy them from Amazon.
Visit CAFE PRESS to buy Acting Studio stuff!
| | |
| --- | --- |
| Our core program is based on: | |
Recommended Reading
A Practical Handbook for the Actor
Challenge For The Actor

Uta Hagen
Sanford Meisner on Acting

Sanford Meisner
The Actor and His Text

Cecily Barry
True and False: Heresy and Common Sense for the Actor

David Mamet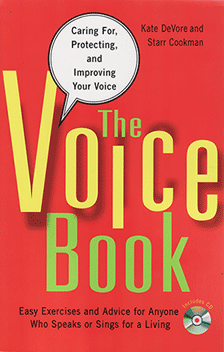 The Voice Book: Caring For, Protecting, and Improving your Voice
Kate DeVore


American Theatre

Magazine
Backwards & Forwards: A Technical Manual for Reading Plays

David Ball
The Empty Space: A Book About the Theatre: Deadly, Holy, Rough, Immediate

Peter Brook
Zen in the Art of Archery

Eugene Herrigel
Impro: Improvisation and the Theatre

Keith Johnstone
Playwrights
Shakespeare (all the plays)
Complete Works of William Shakespeare.
Moliere
Tartuffe (Dover Thrift Editions)


The Misanthrope and Tartuffe
The School for Wives and The Learned Ladies, by Moliere: Two comedies in an acclaimed translation.

Sophocles
Anton Chekhov
*the newer Mamet or Stoppard translations are very good
August Strindberg
Henrik Ibsen
Arthur Miller
Eugene O'Neill
Oscar Wilde
Noel Coward
George Bernard Shaw
Harold Pinter
Tennessee Williams
Eugene Ionesco
Samuel Beckett
Bertolt Brecht
Edward Albee
Timberlake Wertenbaker
Tony Kushner
Tina Howe
David Hare
David Mamet
John Patrick Shanley
Tom Stoppard
Sam Shepard
Caryl Churchill