MASTER SCENE STUDY CLASS WITH SHADE MURRAY
Finally, a class for professional actors who want to increase their agility with cutting-edge contemporary playwrights. In this Master Scene Study class, A Red Orchid Associate Artistic Director Shade Murray (also Steppenwolf, Writers, Strawdog) will take you on an exploration of the writings of two hot Chicago playwrights. Past authors have included Bruce Norris, Rebecca Gilman, Ike Holter, and Marisa Wegrzyn. These contemporary authors demand nuanced personalization, deep relationships, bold humor and dazzling language skills. We will identify how each playwright structures dialogue and actors will be pushed to create dynamic scene work. Rehearsal outside of class is required.
Required: Strong theatre background and training, determined by headshot and resume and/or placement audition.
Tuition: $350
5 Weeks
There are no classes currently scheduled.
Sign up / log in to join the waitlist.
Testimonials
<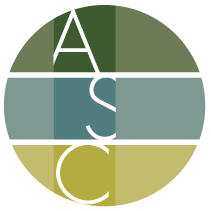 "I loved it (Master Scene Study with Shade Murray). It felt like working during a rehearsal as opposed to just performing."
— Master Scene Study with Shade Murray Student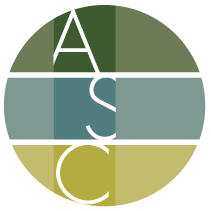 "Shade Murray (Master Scene Study with Shade Murray) really respects every actor's individual needs while making this scene study class incredibly fun and challenging in the best way. I really got pushed past my comfort zone. Shade is the best!"
— Master Scene Study with Shade Murray Student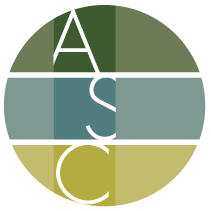 "The first-day conversation was beautiful! I like the repetition of ideas and the different ways he (Shade Murray, Instructor - Master Scene Study) illustrated them in action, i.e. active listening, not diminishing your scene partner, accepting the offer more. The atmosphere that encourages respect for the craft and the safety to take risks."
— Master Scene Study with Shade Murray Student
>