IMPROV FOR ACTORS: ONLINE
This challenging, fun-filled class explores the fundamentals of improvisation with a focus on truthful behavior, active listening, and moment-to-moment interaction. Learn to create dynamic relationships and improve focus. Improv for Actors: Online is essential for those wishing to develop important improv skills to use in their acting/rehearsal/audition process!
Required: Level 1 or equivalent training
Students must have internet access, as well as a computer/cell phone/tablet with a working camera and microphone.
Tuition: $195
4 Weeks
Upcoming Classes
Thursdays, 6:00p-9:00p
Starts May 13

This class has a pre-requisite: LEVEL 1 INTRODUCTION TO SHURTLEFF: IN PERSON.
If you have the equivalent experience...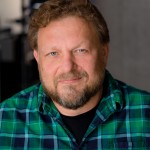 Jack Bronis brings a wealth of acting, improv, and directing experience to his teaching at ASC!
Testimonials
<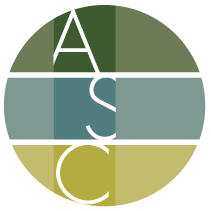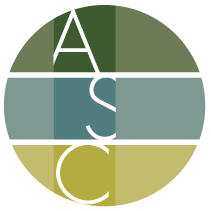 Jack (Bronis — Improv For Actors: Online) is always great at providing positive feedback. He encourages us to make bold choices and reminds us that we are in a safe place to explore creatively and push our boundaries. He always highlights all of the great choices that we make, and I enjoyed when he would interrupt our improv scenes to make things a group learning moment for everyone. I think that is super important to learn while doing, and Jack is amazing at doing that without making us feel like we are doing something wrong. After all, we are there to improve and only hearing "Yea you did great" doesn't really do that. Getting in the moment responses to our work was constructive and useful.
— Improv for Actors Online Student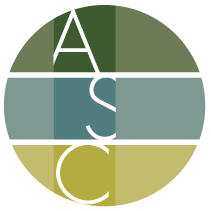 This is my second time taking a class with Jack (Bronis — Improv For Actors: Online), and he always strikes a great balance between challenging us and never giving us more than we can handle. He also made the class fun by using a variety of improv games and strategies whenever we perform a scene, and he helped us become comfortable with one another in a short amount of time.
— Oana Ionut
>