SCENE STUDY- THE FAST AND FURIOUS EDITION: ONLINE
6 weeks, 3 scenes, 3 different genres, all on zoom!
Want to keep your scene study muscles working? Designed for the actor that wants to keep their acting tools sharp, this 6-week class led by the fantastic Adrianne Cury will focus on script analysis, personalization, and the development of strong, specific, and actionable choices in your scene work. Students will work on 3 scenes covering comedic, dramatic, and classical texts online via zoom. This kick-ass script analysis/scene study class is designed for any working actor who wants to flex those scene study muscles!
You will leave this class with:
Strong script analysis skills
The ability to personalize deeply
The ability to make choices that are more specific, more text-driven, and more active
This class requires outside reading and rehearsal.
Required: Prior experience and training, determined by headshot and resume
Students must have internet access, as well as a computer/cell phone/tablet with a working camera and microphone.
Tuition: $295
6 weeks
There are no classes currently scheduled.
Sign up / log in to join the waitlist.
Testimonials
<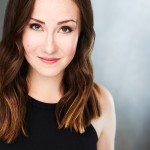 Adrianne Cury (Scene Study The Fast and Furious Edition: Online) is a badass, even over Zoom! So knowledgeable, so insightful, and hilarious to boot. She picks scenes that both really fit and really challenge you as a performer, and provides specific feedback that was incredibly useful and effective. In class, in rehearsal, and in performance, I felt completely supported by everyone in the (virtual) room!
— Allison Rose Macknick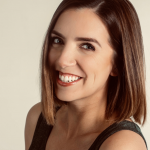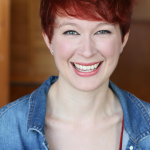 Adrianne (Cury — Scene Study -The Fast and The Furious Edition: Online) gave specific, actionable feedback that I was able to implement into rehearsal with my partner and in-class performance. She also has a great sense of humor! I feel like I will be able to apply what I've learned in this course to both in-person scene work, as well as Zoom scene work.
— Hannah Mary Simpson
>