NAIL THE GUEST STAR AUDITION:ONLINE
An On-Camera Master Class with Jerry Kernion
A two-day workshop designed for the actor that's looking to make the move from Co-Star to Guest star. Taught by working New York actor Jerry Kernion (FBI, CHICAGO FIRE, BONES, GREY'S ANATOMY, NCIS), this class will focus on booking the guest star audition/callback/self-tape for network television. Each actor will be given two scenes of the same role and get a chance to work on each side on Zoom.
Workshop will cover:
What is your arc and how to identify and utilize it?
Physicality in your audition using only your script.
Identifying where your character fits in the episode/season/series.
How to adapt to the genre you are auditioning for.
Finding the "turn" of the scene and making it work for you.
How to use the self-tape to your advantage.
What to expect once you book the job and arrive on set.

PRE-REQUISITE: Class is designed for actors with representation who have, at minimum, completed Camera 2 or it's equivalent.
Students must have internet access, as well as a computer/cell phone/tablet with a working camera and microphone.
Tuition: $150
2 Day Workshop
Upcoming Classes
Saturday & Sunday, 10:30a-2:00p
Starts June 26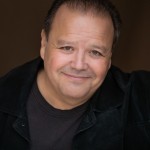 Jerry is a veteran actor/director/producer with over 50 television credits under his belt.
Testimonials
<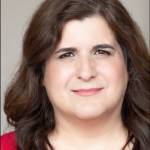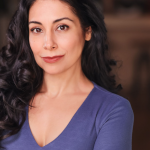 Jerry (Kernion — Nail The Guest Star Audition: Online) provided clear, thoughtful notes and directives and gave each individual performer focused and generous attention. He was excellent at keeping very focused on the topic at hand, and provided so much insight as to what casting expects to see from their guest stars.
— Michelle Jasso
>