ON CAMERA 1: ONLINE
Our ASC Online Camera 1 class is the ideal learning environment for experienced actors looking to transition from stage to screen. This course will teach you what it takes to be a "Camera Smart" actor - one who is in complete control of their performance and aware of everything the lens is picking up on. While continuing to work with and apply Shurtleff's Guideposts, this course will teach you:
The importance of stillness and specificity and how it translates on screen

How to develop and convey an active internal life.

How to nail the M.O.S audition

How to approach a variety of commercial styles

How to delve deeply into dramatic television and film scenes with confidence.
Required: Core Program levels 1-3 or equivalent training- determined by headshot and resume and/or a placement self-tape.
Must have internet access, as well as a computer/cell phone/tablet with a working camera and microphone.
Tuition: $395
8 Weeks
Upcoming Classes
Mondays, 6:00p-9:30p
Starts July 5

This class has a pre-requisite: LEVEL 3 SCENE STUDY: IN PERSON.
If you have the equivalent experience...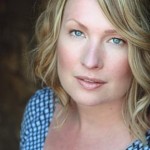 Sarah brings her camera expertise and her extensive teaching credentials to ASC!
Testimonials
<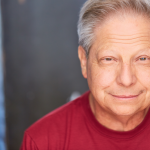 Great constructive feedback and encouraging support! Emphasized the most important instruction he (Doug Mcdade — On Camera 1: Online) was giving by having us write it down, word for word. Great sense of humor. He really enjoyed what he was doing.
— Thomas Ochocinski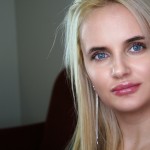 On Camera 1: Online, with Doug McDade was great! Doug challenges you to be the best and gives great feedback every time you perform. He will take you out your comfort zone. Great class and teacher!
— Adriana Belan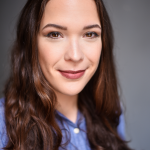 Doug (McDade - On Camera 1 Online) always hit such a tricky balance of giving honest feedback but doing so in a way that was encouraging and provided a healthy, fun class environment. I've learned more from him in this class that went above and beyond my expectations.
— Alexandria Ross
>