AUDITIONING FOR SMALL ROLES
The cop, waitress, reporter, nurse, city worker, bartender: these "functionary roles" are the ones that Chicago actors must know how to audition for. There are specific techniques you can learn to help you make decisions about your function, your environment, and your choices. Work with Adria Dawn and sharpen your "functionary role" audition muscles!
Required: Prior training and experience, determined by submisson of headshot and resume and/or placement audition.
Tuition: $175
3 Weeks
Upcoming Classes
Starts June 15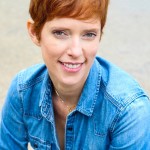 Adria brings inside knowledge of on-camera acting from her expansive roster of tv, film, & new media credits!
Testimonials
<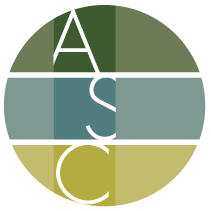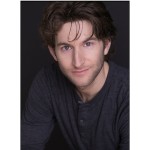 "Adria (Adria Dawn, Instructor, Auditioning for Small Roles in Film/TV) is a fantastic teacher and she helped me overcome so many obstacles that have been weighing me down. Thank you!"
— Charlie Match
>