VOICE FOR THE ACTOR
Explore your voice! In this class, you'll start with the foundation of a complete breath, and build to the free and open production of sound. Discover your areas of resonance and learn how to project sound healthfully and safely.
Using the methodologies of Kristin Linklater, Patsy Rodenburg, Stewart Pearce and others, we'll exercise key components of the vocal mechanism, and then apply what we've learned to monologues and scripts.
Voice for the Actor is for actors at any stage--it introduces the complete vocal instrument to beginners, and refines vocal production for more advanced actors. This class is appropriate for actors working onstage or on-camera.
Required: Level 1 or equivalent training or a placement audition.
Tuition: $350
7 Weeks- Date TBA
There are no classes currently scheduled.
Sign up / log in to join the waitlist.
Testimonials
<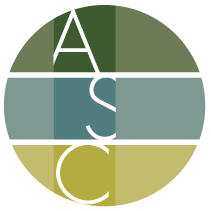 "I found Barb (Barb Zahora, Instructor - Voice for the Actor) very knowledgeable with a great range of foundational information. She is a very effective listener and encourager."
— Voice for the Actor Student
>