VOICE WORKSHOP
Your voice is a huge part of your actor instrument--give it some love!
This one-day workshop is designed for actors of all levels who need to work on their vocal instrument.
Instructor Kate DeVore will work with you to free your voice through an exploration of physicality, breathing, sound and resonators. A variety of techniques will be taught, including those of Linklater, Lessac and Rodenburg. Kate will also coach your monologue from a vocal perspective, providing you with specific suggestions to continue working on your own. You will leave with a vocal warm-up and knowledge of how to maintain a healthy vocal instrument.
REQUIRED: You must bring a monologue or 10 lines of text so that Kate can help you put the skills you are learning into practise.
Tuition: $100
1 Day Workshop
Upcoming Classes
Sunday, 10:00a-4:00p
Starts June 7

This class has a pre-requisite: .
If you have the equivalent experience...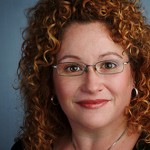 Kate brings her knowledge as a speech pathologist and dialect extraordinaire to her voice and dialect classes at ASC!
Testimonials
<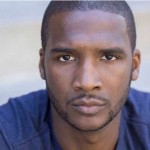 "Taking Kate's (Kate DeVore, Instructor - Voice Workshop) workshop gave me so much to work with. She knows her craft very well. She was direct and very detailed. The class was very motivating, and she made me realize how important our body as an instrument is! I thank Kate for giving us the recipe we need to take our talent to the next level!"
— Jerod Haynes
>