GRADES 3-5- KIDS ACTING: ONLINE
This dynamic class is great for young actors who want to have fun, be challenged, and learn the art of acting. Acting classes are a powerful way to teach confidence, risk-taking, cooperation, and problem-solving skills. They're also a lot of fun!
Classes include:
Imagination exercises to get the creative wheels turning
Concentration and focus games to build attention in an exciting way
Improvisation to help young actors use their creativity, increase their acting flexibility, and work together
Body and voice exercises, to help young actors tell a story
Ensemble-building exercises to connect with other young actors as a team
Exercises that build confidence, on-stage and off!
This class is designed to be repeated.
Students must have internet access, as well as a computer/cell phone/tablet with a working camera and microphone.
If you or someone you know is curious about any of our online youth classes, we're happy to offer a free, 15 minute Parent Phone Consultation to help however we can. This will give parents the opportunity to tell us more about their child, and to have their questions about our training answered.
Similarly, if you or someone you know has a child that's never trained with us before and would like to give it a try, we're happy to offer a free
New Student Coaching Session
. Working with youth acting coach and teacher Mary Franke, this fun, pressure-free private session will allow young actors to experience "how we work" before registering for class. Simply mention this offer in your application or email us at info@actingstudiochicago.com to set up a coaching session for your child and/or a parent phone consultation.
Tuition: $395
8 Weeks
There are no classes currently scheduled.
Sign up / log in to join the waitlist.
Testimonials
<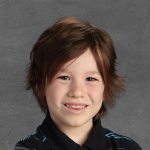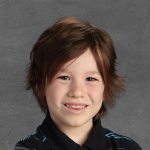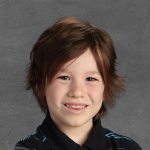 >