Need some help with the perfect Holiday gift for the Actor in your life? At Acting Studio Chicago, we've come up with 12 Holiday Gift Ideas for Actors (regardless of whether or not they be aspiring, experienced, amateur or professional.) 
1. A Functional Bag that's also HUGE. – Actors sometimes have to go to work, then an audition, then back to work, then another audition and then to rehearsal. Having a good, strong bag is a tremendous help on days where we're constantly running from point A to point B.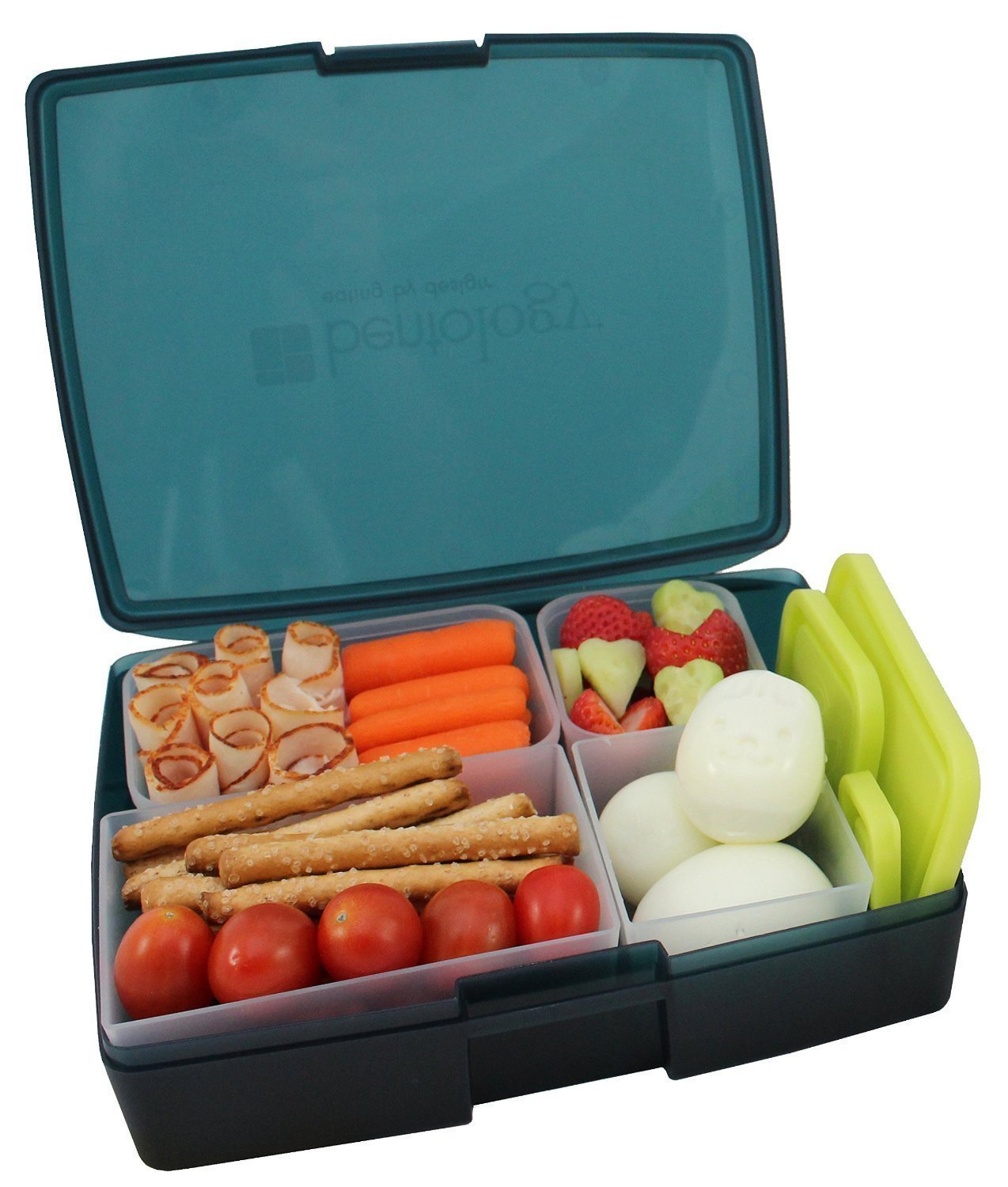 2. Lunch Box or Bento Box – Because we run around so much, we don't often have the time to eat at the normal hours. Having food with us at all times is a necessity.
3. Yoga Classes – Being able to focus on our bodies is a huge part of what actors do. Being able to focus and breath as well as make our bodies stronger is an incredibly thoughtful gift.
4. Gift Certificate/Cash Towards New Head-shots – Actors often lament that they need new head-shots so that they can stay up to date. However, new shots are often very expensive. Having a fund towards getting new shots is really great.
5. A Season Subscription to One of Their Favorite Theatres – As performers, it's important that we share, support and experience each other's work. Actors spend a lot of money on tickets to see their peers because we always want to be abreast of what's happening in our community. A season subscription makes a fantastic gift for a cash-strapped actor.
6. Office Supplies – Actors use a lot of pencils and highlighters. Highlighters in weird colours or personalized pencils are fun.
  7.

A Good Journal

– We take copious notes during the process of rehearsing. Whether it's character realizations or our blocking for the play, having a Journal is useful and necessary.
8. A Subscription to A Useful Trade Publication – American Theatre Magazine, Variety, Backstage are all excellent magazines that keep actors abreast of what's happening in the theatre/film community.
9. Transportation – If you know an actor who drives, a gift certificate for an oil change is amazing. A Ventra pass or a Gift certificate to Lyft are also incredibly useful. Auditions are all over the city so receiving the gift of transportation is always welcome.
10. A gift certificate to their favourite clothing store (for new audition clothes) – We all love new clothes, but actors actually need them for auditions (both on and off camera). Feeling confident with your look can make or break an audition.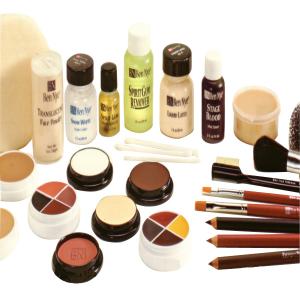 11. A Ben Nye Theatrical Make-up kit – It's often expected that actors require their own stage makeup (unless there's a speciality design in place.) A Make-up kit is one of those essentials that all actors should have. They vary in sizes and price and skin tone (so make sure you do some consultations with your actor friends to make sure you choose the correct one.
12. An Acting Class or a Workshop – Good actors are always trying to strive to learn more and be the best at their craft. Luckily, Acting Studio Chicago has plenty to choose from! We also offer gift certificates so if you interested, just let us know!