Check out what our awesome students, faculty, and staff are up to!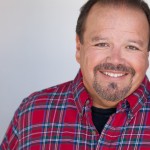 ASC faculty member Jerry Kernion will be playing Officer Krupke in the Lyric Opera of Chicago's production of West Side Story.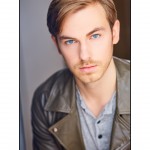 ASC alum David Towne just wrapped a starring role in a USC MFA thesis.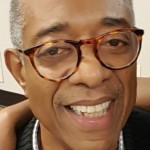 Nathan Taylor is performing in Make America Gag Again with the Broken Compass Players at Second City's DeMaat Studio Theatre. Nathan plays Dr. Ben Carson and a Professor of Samuel L. Jackson's Collected Performances, President Obama, and more!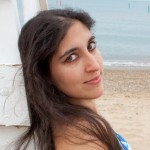 ASC alum Destiny Martino will be playing Nora in A Doll's House at Theatre on the Hill.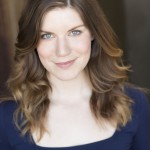 ASC alum Bailey Castle is performing in IRON KISSES by James Still at Theatre Above the Law in Rogers Park! April 5th - 28th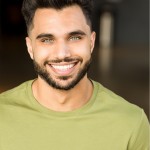 Ismail Taher booked a Metro by T-Mobile commercial spot.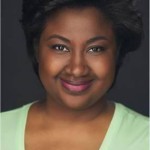 ASC alum Toma Lynn Smith is playing Emilia in Best for Winter, a Shakespeare adaptation of The Winter's Tale, with Idle Muse Theatre Company.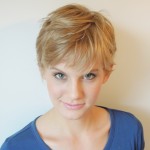 ASC alum Emma Paige Baker performed as Mollie Ralston in The Mousetrap at Metropolis Performing Arts Center.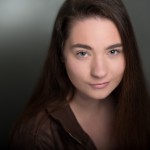 ASC alum Jessica Tomasko was recently shot a television commercial for Mazda.