Check out what our awesome students, faculty, and staff are up to!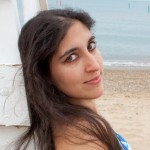 Destiny Martino will be playing Nora in A Doll's House at Theatre on the Hill.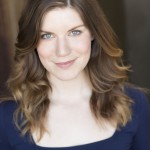 ASC alum Bailey Castle is performing in IRON KISSES by James Still at Theatre Above the Law in Rogers Park! April 5th - 28th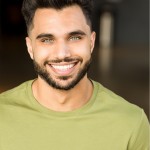 Ismail Taher booked a Metro by T-Mobile commercial spot.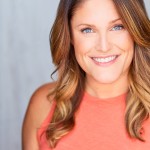 ASC Faculty Member Sarafina Vecchio has been busy directing Young Frankenstein all the way out at Elgin Community College!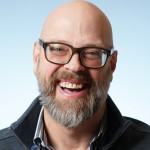 ASC alum Dan Vaughn booked a supporting role in Triple B's short film Otherwise a Woman filming in March.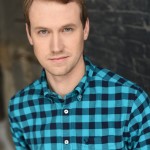 ASC alum Peter Brian Kelly is performing in Don't Dress for Dinner at Oil Lamp Theater company January 17th through March 3rd!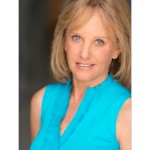 Denise Hoeflich
ASC alum, Denise Hoeflich is producing the show What We're up Against By Theresa Rebeck at Raven Theatre.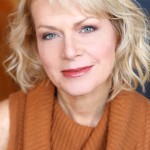 ASC alum, Laurie Carter Rose booked a guest-star role on NBC's Chicago Med, and will also be playing Robyn in Citadel Theatre's production of The Roommate opening February 1st- March 3rd.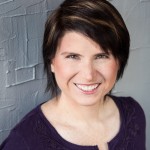 ASC alum Karla A. Rennhofer will be understudying for Natalie West in Fulfillment Center at A Red Orchid Theatre.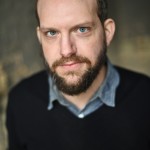 ASC alum Matt Miles has performed in over 120 Performances as Brian in Mercury Theater Chicago's Avenue Q which opened last June and will be running through Dec 30, 2018.