Check out what our awesome students, faculty, and staff are up to!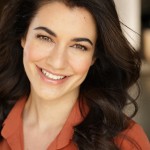 ASC alum Lisa Roti booked a role on Amazon Prime's new series, Utopia and joined SAG-AFTRA.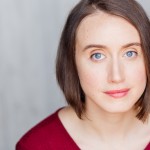 ASC faculty member Christina Gorman is performing in The River with Boho Theatre. She also fight choreographed Steep Theatre's upcoming Pomona.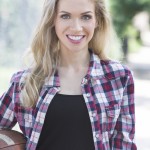 ASC alum Mary Franke recently shot a commercial.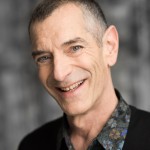 ASC Alum Joshua Seeger will be appearing as Papa in the anti-war play Many May Not Return at the Prop Theater.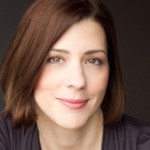 ASC faculty member Linda Gillum recorded the radio play Happy Family currently airing on several national NPR stations.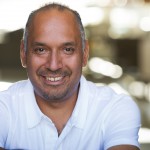 ASC alum Jorge Salas wrapped his first short film, Arranged in May. Next up, he will be starring in a new play, Just Chilling.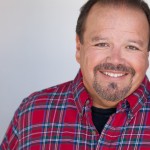 ASC faculty member Jerry Kernion played Officer Krupke in the Lyric Opera of Chicago's production of West Side Story.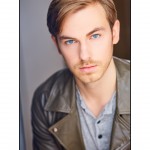 ASC alum David Towne just wrapped a starring role in a USC MFA thesis.