Check out what our awesome students, faculty, and staff are up to!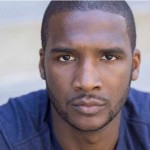 Jerod has booked a series regular role on Project Blue Book in Season 2.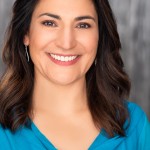 Elizabeth has been cast in Love, Loss and What I Wore at Steel Beam Theatre.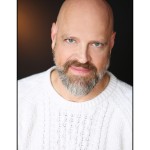 Dan has been cast as Dex in Pride Films and Plays Chicago premier of Dex and Abby.
Aimee Kleiman will be playing Abby inthe premiere of Conversations About an Empty Suit at Three Brothers Theatre. The show runs March 13-April 4th.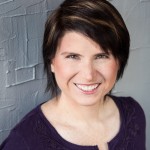 Karla A. Rennhofer will be understudying the role of Aunt Agatha in JEEVES SAVES THE DAY at First Folio Theatre.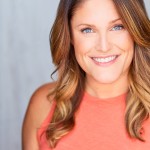 ASC Faculty Member Sarafina Vecchio will be traveling to London, Ontario this winter to teach a "How to Teach Shakespeare" workshop at Stratford Festival!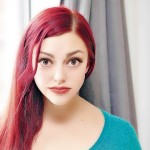 ASC alum Jeannie Oakes was cast as "Jennie Malone" In Neil Simon's "Chapter 2" being performed at BEATNIKS ON CONKEY in Hammond, Indiana premiering in February 2020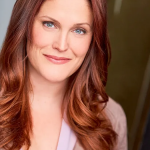 ASC Faculty Member Sarafina Vecchio recently co-directed for Mary Poppins at Drury Lane.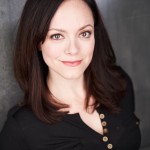 Abby Lee is in rehearsals playing Mistress Ford in Merry Wives of Windsor at Cincinnati Shakespeare Company.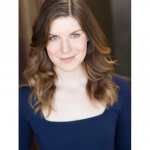 ASC Alum Bailey Castle was nominated for Best Stage Performer by Chicago Reader's BEST OF 2019 issue