Check out what our awesome students, faculty, and staff are up to!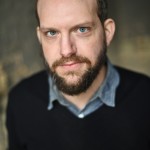 Matt booked a guest-starring role in Season 8 of NBC's Chicago Fire.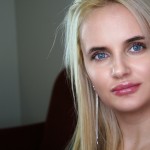 Performed as Alina in a Zoom Play I,MIGRANT WOMAN, directed by Nora Armani from SRFF, NY, along with actors from LA, London, Princeton, NJ, Louisville, KY.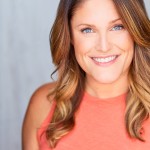 ASC faculty member Sarafina Vecchio booked 3 voice over commercials for Aspire Energy Drinks!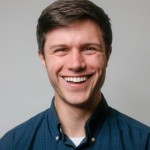 Cameron Herdt booked a part in the music video Truth In His Lies!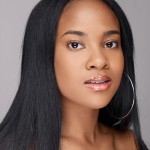 Sierra Swan shot a crossover episode of NBC's Chicago Fire and Chicago PD. Playing the role of Brandi Powell. Episode 15 for both shows!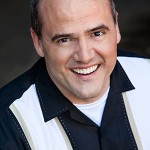 Norm Boucher
ASC Faculty Member Norm Boucher recorded a new series of voiceovers for United Health Care from his home studio.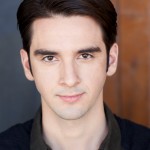 ASC Alum Alexander Johnson was cast as Charles Roche in Door Shakespeare's upcoming virtual production of Rosalind.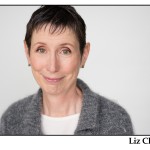 ASC alum Liz Cloud played Elizabeth York in Theater Wit's production of Teenage Dick, both at the theater and online. She will be seen in August in a zoom theater production of 10 Rules For Pairing Potato Chips available on youTube.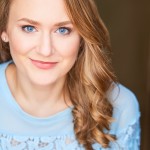 ASC alum Tamara Bodnar booked a commercial for Feldco - it's out now on local channels, YouTube and social media!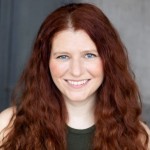 Charlotte Weeks was recently cast in the ensemble film Off The Gryd.