Check out what our awesome students, faculty, and staff are up to!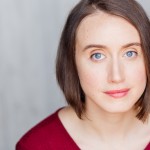 ASC faculty member Christina Gorman fight choreographed a Red Orchid Theatre's 25th Season ender, Victims of Duty.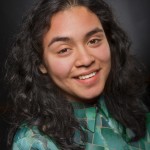 ASC alum Maria Velazquez performed in Y No Habia Luz's Centinela De Mango, at the National Museum of Puerto Rican Art.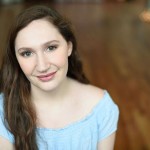 ASC alum Rebecca Keeshin is performing in Shrew'd at First Folio Theatre, now through August 19.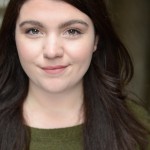 ASC alum Erin Minervini just finished shooting an indie feature with Exponent Films called Steuben County, written and directed by Sean Mannion.

ASC alum Leilanii Mesa was recently cast in season 2 of the web series Apartment 101.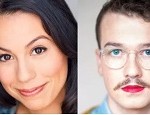 ASC alums Paloma Nozicka and Collin Quinn Rice were recently cast in Griffin Theatre's upcoming production of The Harvest.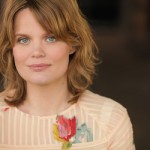 ASC alum Sigrid Sutter is performing in Sideshow Theatre's production of Tilikum.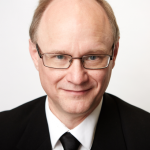 ASC alum Darryn Glass has booked a commercial photo shoot in Indianapolis.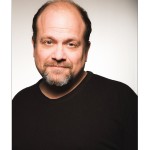 ASC Alum Steve Silver recently booked a role in NBC's Chicago Med.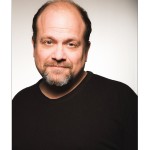 ASC Alum Steve Silver recently performed in Mercury Theater's Company.