Check out what our awesome students, faculty, and staff are up to!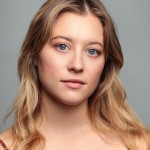 Erinn Fredin booked a recurring role on the new ABC Freeform Pilot, "The Nanny".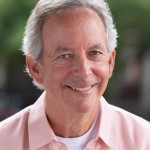 Paul Murray booked a Kellogg's Raisin Bran commercial, "A Sunny Start".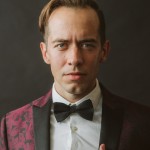 Zachary Owen booked a Neato Vacuum Commercial and lead roles in the films "In Silk" and "Blindspot," and the mini-series "The Crossfade", which are all headed to film festivals!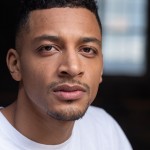 Adrian Albarran Ortega recently booked a lead role in a short film called "Skater Dudes" filming in Los Angeles!
William booked a supporting role in the Questar film, "The Christmas Pitch" directed by Layne Marie Williamson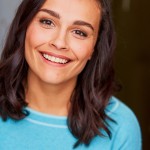 Simran Bal booked her first online commercial with Kohler!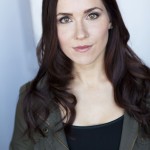 Sara Anne Tomczak booked a commercial for Zoom!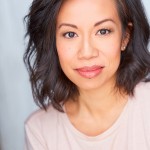 Lynnette booked a recurring co-star role as Nurse Nancy on NBC's Chicago Med!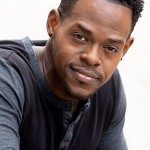 Justin booked his first co-star role on Chicago Med season 6.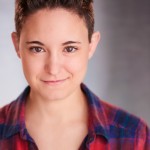 Jackie appeared in Season 8 of Chicago PD!