Check out what our awesome students, faculty, and staff are up to!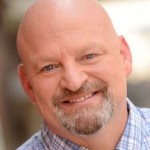 ASC Alum Patrick Moug just premiered Captain Buffalo a film he wrote and directed.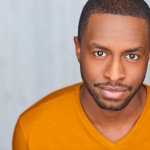 ASC alum Timothy Harris booked an episode on season 4 of Chicago Med!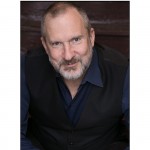 ASC Alum David Scott Crawford just completed a corporate commercial voice over for Northwestern Mutual Life Insurance.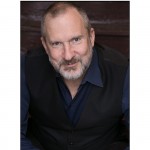 ASC Alum David Scott Crawford booked a corporate commercial for B. Coleman Aviation, just filmed 5 scenes as James 'Big Pops' Looney in 1555 Filmworks' episodic production of Black and Privileged, and can be seen in the feature film Nowhere Mind which is now available on Amazon Prime.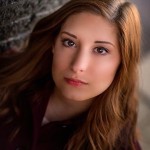 ASC alum Marissa Longo will be playing Martha Cratchit and the Laundress in Metropolis Performing Arts' upcoming production of A Christmas Carol.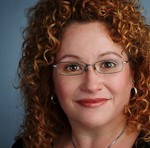 ASC faculty member Kate DeVore is a busy lady! She is the dialect coach for The Curious Incident of the Dog in the Night-time for Steppenwolf, A Red Orchid Theatre's upcoming Small Mouth Sounds, and A Christmas Carol for Goodman Theatre.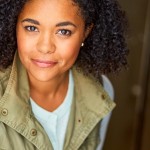 ASC alum Maggie Antonijevic was recently cast in Steve Martin's Picasso at the Lapin Agile for Ghostlight Theater Ensemble. The show runs: October 19-November 4th 2018. Industry night is October 22!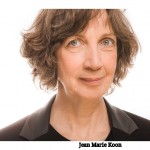 ASC alum Jean Marie Koon is playing Mrs. Coade in Eclectic Full Contact Theatre's production of Dear Brutus, September 22 to October 28.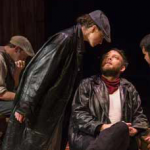 ASC alum Drew Schad and faculty member Christina Gorman performed in Shattered Globe Theatre's Crime and Punishment.