GETTING STARTED IN THE BIZ
To apply for this in-person class, proof of full Covid-19 vaccination, including booster, is required. Make sure to upload a pdf of your card before submitting your application.
---
Getting started as an actor in Chicago can be intimidating. Whether you're new to Chicago or new to the business in general, it sometimes feels like everyone else knows something you don't. Where do you find auditions? Are your headshots professional? Do you need an agent? How would you even get one?
Led by industry professionals, Donna Simon Dunn of Grossman Jack Talent and Siobhan Reddy-Best of 10 Talent, who can give you the real deal about what you don't know. This workshop will take out the guesswork and answer your questions. Questions like:
What makes a good headshot?
Who are the top headshot photographers in town?
What kind of headshots do I need?
How much should I spend?
Who are the agents and casting directors in Chicago?
What do they do, exactly?
How do they help me get work?
What do I do for them?
Do I really need an agent?
How do I get one?
What makes a proper cover letter?
The importance of self-tapes
Where do I find audition notices?
What do I need to prepare for a Theatre/On-camera audition?
What kind of work can I get as an actor in Chicago?
How do I make ends meet until I catch my big break?
* "This seminar is for educational purposes only and will not secure or provide opportunity for employment or representation by an agent."
Tuition: $75
1 Day Workshop
Upcoming Classes
Sunday, 11:a-2:00p
Starts June 18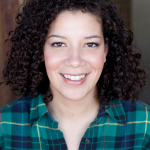 Siobhan brings her acting experience to the other side of the table as an agent.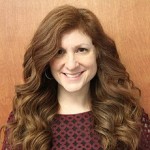 Talent Agent at Grossman & Jack Talent.
Testimonials
<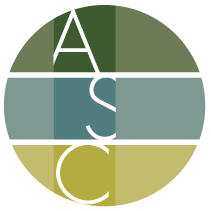 The (Getting Started In The Biz) workshop was amazing! Marissa (Paonessa) is a fountain of knowledge and hearing her perspective and insights as a talent agent was invaluable. She was warm and funny and it's clear she cares about actors. The class was really well-structured and thorough, while also providing us with ample time to ask any and every question we could think of. Seriously the best $50 I've spent.
Many, many thanks to ASC for hosting these workshops and for always providing actors with top-notch instructors.
—
>