Word-of-Mouth is our best advertisement. Check out what our students have to say about ASC!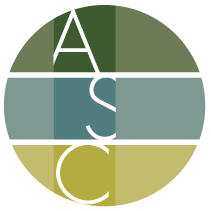 Sarafina is great. She's very engaging and encouraged me to explore. I'm definitely more confident after this class!
— Level 1 Student

"Marti (Lyons, Instructor- Script as Score with Marti Lyons) has an inclusive and highly collaborative way of working with actors. I always love her generous spirit and sense of humility, often stating, 'I'm interested to know if XYZ would work here' or 'you are totally on the right track and you illuminated something here that I didn't necessarily see before!' These are the kinds of things you hear Marti Lyons saying in class and it inspires the best, most magical work from actors. She also exposed us to such exciting plays with richly drawn characters and plenty of conflict so watching others' scenes was intense and rewarding. Marti gave us all really great tools!"
— Laurie Carter Rose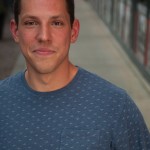 Advanced Scene Study: Teacher- Kurt Naebig- "I never once felt like my time was wasted. The class was efficient and exciting. I learned something new every week. Kurt was extremley specific in his feedback and consistantly referenced the same breakdown/guideposts we learned. Kurt made it very clear that class was the place to take risks and enouraged playing large actions."
— Brian Kulaga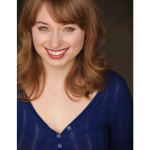 On Camera 3- Janelle Snow, Teacher: "I can't say how much more confident I feel walking into an On-Camera Audition. From wardrobe, to sight lines, to navagating emotional vulnerability on screen, I feel so much more confident. Janelle made it clear several times to take risks and be who you are. Hearing things like that helped me to treat auditioning less like a funeral. I also appreciated her reinforcement of an actor's dignity. It is so easy to feel like the scales are being tipped, that we as actors are powerless. It's so empowering to choose not to be, and to feel freedom in the things we have power in! Janelle's attitude, positivity, and enjoyable outlook on the struggles of being an actor helped give me new perspective."
— Callie Johnson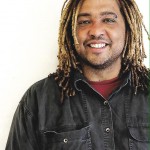 "Norm Boucher-Beginning Voice-Over Teacher- surpassed my expectations with the amount of tips we learned in such a short time. (Norm) gave me tools I could use to access my own performance. I felt Norm's enthusiasm was infectious. I will always remember to keep my hands up, smile and the MF rule."
— Bubba Murray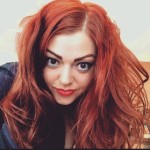 Sarafina (Vecchio- instructor, Level 1) is an amazing teacher and I'm loving every moment of these classes!
— Jeannie Oakes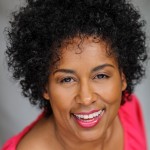 "Janelle Snow, On-Camera 3 instructor, is the bomb-diggity! I learned soooo many things; but, the ones that stand out the most for me are: 1- When you are called/contacted for an audition, know that you are walking into the room already loved. 2- So, show up ready to enjoy the play-date. 3- It really doesn't matter if you book the job at that very moment, or perhaps later; it matters that you have FUN doing what you love. 4- If the agent and/or reader acts disinterested in your performance then compel them to hear you....bring life and energy into that room. 5- The audition is like a party; you show up bearing gifts (talent) and ready to play. Don't be discouraged if they didn't need/appreciate that particular gift at that particular time. There will be other parties and you will eventually be the favored gift- just keep showing up! WARNING: Janelle's enthusiasm is CONTAGIOUS!!!"
— JJ Halloway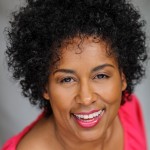 "In On-Camera 1 with Doug McDade, I learned the power of stillness and emoting through the eyes. This is an essential class for anyone that aspires to work in tv/film!"
— JJ Halloway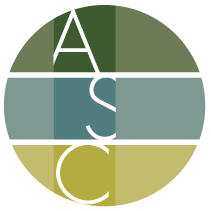 "This week has been a wonderful experience. This week has helped make my acting more truthful, especially with having a moment before. Also, I've never had on camera experience prior to this week, and it was extremely fun. Overall, I loved this experience and I am so grateful. Thank you!"
— Jocelyn Neidballa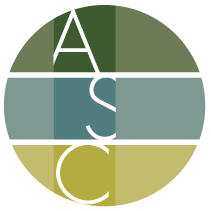 "I've never taken a workshop like this, (Summer Audition Clinic) so for me I learned a lot. I will be coming back because I learned so much. I learned about discoveries in scenes, and how important it is to have a before and after moment. I had never worked on camera before, so I am really glad I was able to experience this and know how to hit my mark and slate."
— Noah Katalinic