Word-of-Mouth is our best advertisement. Check out what our students have to say about ASC!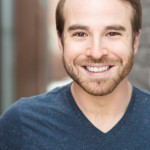 I just finished taking Brian Plocharczyk's Voiceover for the Professional Actor class. I had
recently changed agents and my new agent wanted me to have a little more training before
they were ready to represent me on their V/O roster.
This was EXACTLY the right class for me – I had a solid foundation but needed a little more time in the booth and some guidance from a pro who's been working successfully in the field for years. Coming out with professionally edited tracks from our sessions at CRC, feedback from one of the best V/O agents in town, and exposure to a wide variety of copy that we'd be
thrown in the field gave me the tools that I needed.
Less than a week after finishing the class and after hearing my tracks from CRC (and another go at their internal audition sides), my agent added me to their V/O roster and started sending me auditions that same day. I cannot recommend this class highly enough.
— David Gordon-Johnson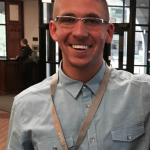 Christy's passion and skill really show in her teaching. I'm so glad I took this class.
— Jordan Campo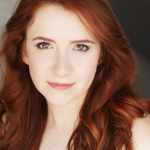 Brian gave really helpful feedback and created a safe environment that encouraged exploration. I really grew as a VO performer in this class. I highly recommend ASC because the training is outstanding.
— Lauren Leigh
Brian's Voice Over For The Professional Actor class was a really great experience! I loved the sense of support and community. Brian provided such down to earth and practical advice. I feel empowered moving forward in my VO career.
— Lisa Woods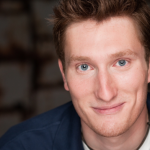 Brian (Voice Over For The Professional Actor) was always helpful and positive and encouraged us to do our best work. I was always excited to come to class because Brian made it so much fun. ASC is a great place to learn your craft and continue to grow as an actor.
— Matt Thinnes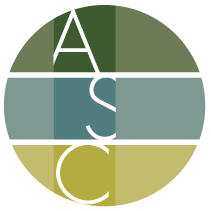 "The Gaming & Animation Workshop was a great introduction into this fun and exciting area of voiceover. I highly recommend any students interested in this field take this workshop, so that they can gain insight into what it takes to do character voices. I had so much fun and Brad (Grusnick), our instructor, had so much knowledge and great feedback."
— Stephanie Azzaline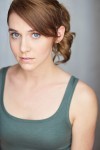 "This (Rock The Callback with Adria Dawn) was absolutely the most useful and important class I have taken in Chicago and am so appreciative to get to learn from the guests and yourself each week. I'd love to sign up again next time you're offering it."
— Hyten Davidson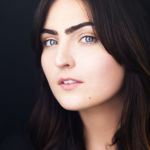 Esteban created the most conducive space for creating. The class dynamic was special and essential. I felt safe taking risks. It was a privilege to work with Esteban.
— Maggie Finney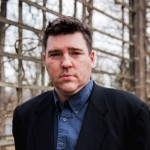 The positivity and acceptance in Esteban's classes are truly awesome. I was challenged and learned so many new skills to apply to my work. This class is a really great addition to my training.
— Mark Cashwell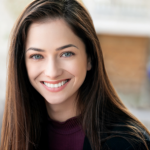 Esteban is very inspiring. The Contemporary Naturalism class was productive and motivational. The movement exercises and techniques helped me to have a better understanding of my acting work.
— Chena Verony