Word-of-Mouth is our best advertisement. Check out what our students have to say about ASC!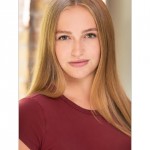 "The Summer Audition Clinic for Teens was a very valuable learning experience for me. I learned that using yourself and your own experiences is a key part of the craft. The relationships I formed with my peers and teachers during this week will surely last a lifetime."
— Sophie Biancalana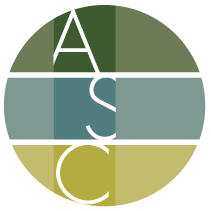 The (Getting Started In The Biz) workshop was amazing! Marissa (Paonessa) is a fountain of knowledge and hearing her perspective and insights as a talent agent was invaluable. She was warm and funny and it's clear she cares about actors. The class was really well-structured and thorough, while also providing us with ample time to ask any and every question we could think of. Seriously the best $50 I've spent.
Many, many thanks to ASC for hosting these workshops and for always providing actors with top-notch instructors.
— Gina Natale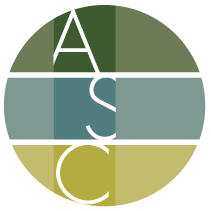 Jennie Moreau (Level 2) is a great instructor. Her feedback is actionable and tangible. She created a safe environment to inspire us to try new things. The principals and tools I've learned have not only helped me to be a better actor but have helped in my interactions during my daily life. I can't recommend this class enough!
— Anbu Lakshmanan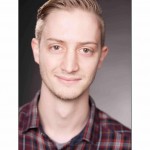 Charles (Charles Andrew Gardner - On Camera 2) was amazing! This class exceeded my expectations. I learned so much from Charles and his feedback was always very constructive and useful. I've signed up for Camera 3!
— Andy Ricci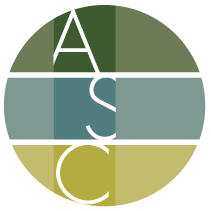 Dave (Dave Leffel - Beginning VO) was knowledgable, hands-on and the tips and feedback he provided were not only helpful, they were encouraging! This class was so much fun!
— Adriana Gomez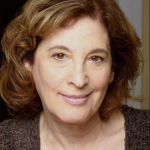 Kurt (Kurt Naebig - Advanced Scene Study) provides concrete ideas and strategies to deepen your personalization and relationship with the work. The way Kurt conducts class makes it an incredibly safe space to take risks.
— Michelle Greenberg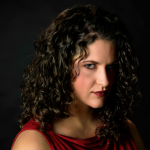 I love how honest and straightforward Adrianne (Adrianne Cury - Audition and Rehearsal Prep) is! She's so knowledgeable and always pushes to see improvements. I hope to take another one of her classes and coach with her!
— Christina Bernardoni
Coby (Coburn Goss, instructor - On Camera 2) helped me to feel really equipped for future auditions. I have a much better sense of where my work stands as an actor.
— Ethan Peterson August