NAVIGATING CHICAGO'S THEATRE SCENE
To apply for this in-person class, proof of vaccination is required. Make sure to upload a pdf of your card before submitting your application.
Please review our Health & Safety page for more information on uploading your Vaccination Card and our current guidelines.
An acting career is not just a matter of luck--it also involves strategy. Chicago is home to over 225 theatres, so an actor has to focus--where do you want to work? It's important to do your research and make a plan. In this exciting workshop, led by casting professionals and Chicago theatre experts Linda Gillum and Bob Mason, you'll learn how to craft a career strategy that's uniquely yours.
Topics include: Identifying five theatres that do the kind of work you want to do, networking with theatres you want to work for, how to find auditions for the roles that excite you, differences in the casting process for storefront, mid-sized and larger theatres, and choosing the right time to join Actors Equity.
Required: Prior experience and training, determined by headshot and resume and/or a placement audition.
Tuition: $85
Upcoming Classes
Sunday, 10:00a-1:00p
Starts November 7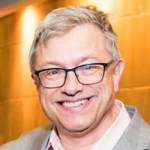 Bob Mason has been casting director at Chicago Shakespeare Theater since 2000.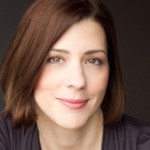 Actress/Director Linda brings her warmth and experience to class and is the Casting Director of Remy Bumppo!