1. Have a War Chest
Just like any move, make sure you have the money in hand to get out to L.A., to put a deposit down for a place to stay and to have AT LEAST two months worth of living expenses in hand. You will also want money for classes/headshots/etc. If you decide becoming an L.A. Actor is your goal in 'x' amount of time, start hoarding those pennies.
   2. Have a Plan
In this age of information there is absolutely no reason you cannot easily and efficiently plot your move. Here are topics you can EASILY do due diligence on BEFORE you move.
Work on what you sell well…Your Brand. If you absolutely know what you do well and how you present…so will Agents and Casting Folk. They do not have time to figure you out.  That is what you have to do.  Your brand will reflect in your headshots, your website, social media,  etc.
 Join Social Media groups with sublets/rental/shares
Find Classes on: Improv, Commercials and the various genres of T.V. (this is important). Ask friends and colleagues for recommendations, but don't get stuck with one studio.  A lot of L.A. teachers have a GURU mentality and their students treat them as such. Don't believe the hype.  Spread your education around.
Areas to live: If you can afford it, live near your tribe.  Los Angeles is HUUUUGE. Living near friends and colleagues will keep you connected and grounded and social without breaking the bank traveling hither and yon.  It's also helpful to have someone nearby that can help you self tape and vice versa.
 Know what shows you would be a good fit for and the people who cast them. As an L.A. Actor you need to target very specific kinds of roles initially.  Joining IMDBpro and/or Casting About can get you this information, but you actually have to watch some TV to figure it out. Start creating a database of this info.  You will be many steps ahead of the game when you start to self-submit for projects, AND when discussing goals with agents/managers.
 Ask friends and colleagues for recommendations on agents.  Sometimes the best way to gain a meeting with an agent is through referrals. Work every angle you can on this one.  Make a database.
 Ask friends and colleagues about leads on day jobs.  Again…having this info in hand BEFORE getting out to L.A. puts you ahead of the game.
 Save getting new headshots until landing in L.A. Just do it. Research good L.A. photographers and make a database.
 Sign up for LA Casting, Casting Frontier and Casting Access.
(Pro-tip: Make sure you do a slatecast for Casting Access.  Yes, it costs extra, BUT if you are self-submitting having a slatecast will put you higher on the submission list!)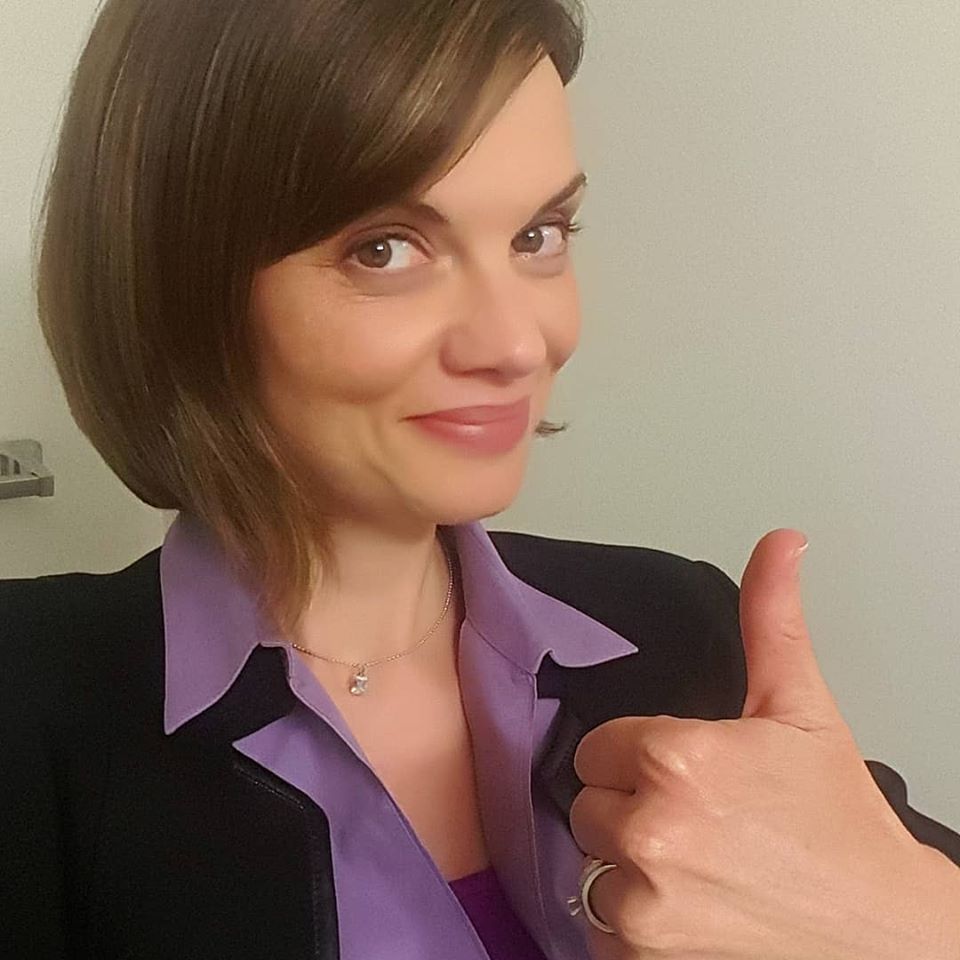 3. Get right with yourself and with L.A.
It's strictly business out in L.A., so be sharp and stay sharp. Understand that it is a marathon. Success in your first year is not necessarily determined by booking or callbacks but by how many people you can forge positive relationships with.  You must stay positive and learn to be of service. There are hundreds auditioning for one role so it is imperative that you stay humble and keep learning.  If you do not know something….LEARN IT! Make the most of your downtime (and you will have downtime) by researching, working out and honing your skills OR learning a new one.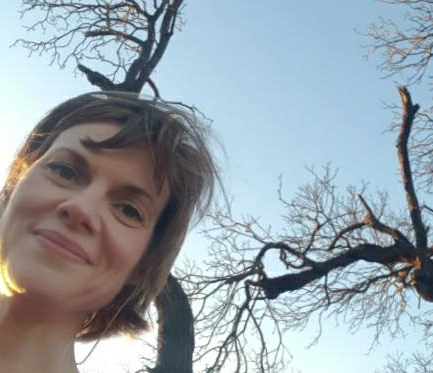 Of course, this list scratches the service, but knowing these things before you go will save you three months of catch up. L.A. can be a marvelous place if you lay the correct foundation for yourself. The sun is pretty great, too!
Gail Rastorfer is one of our favorite people. She's also a working actor who currently resides in Los Angeles, California. To learn more about Gail, take a look at her website,
here
!