What Actors Can Expect On A TV or Film Set During Covid
by Chris Agos
TV/film production is slowly trying to get back to a normal schedule. For actors returning to SAG-AFTRA TV and Film productions, life on set is going to look very different than it did before Covid. There are a lot of virus-related changes. Masks, testing, face shields, wristbands, and signage are everywhere on set. The industry is employing a zone system on set: a way of organizing cast and crew work areas into levels of high and low risk of transmitting or contracting viruses.
If you're an actor heading to work, what should you expect?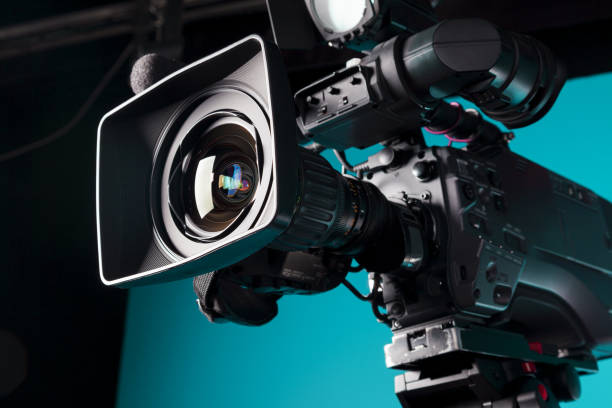 Before you ever get to a set, you'll notice the changes in the audition process. By now these should be familiar. In-person casting is out, self-taped auditions are in. Callbacks have dropped off dramatically and are done remotely if at all.
Upon booking you'll be contacted by production and informed about the health protocols the production has in place. Wardrobe fittings were on hold for a while, and were taking place on the shoot day. But fittings are now the one element starting to return to quasi normalcy. Now the stylist and the actor are meeting while in PPE and the stylist posts/shares pics from the fitting to the rest of the production team in real-time for approvals.
You'll be sent an explanation of the Red/Yellow/Green zone system. The one to focus on is the red zone. It's labeled the red zone because it's the only area where people (actors) can't wear PPE, and thus the risk of virus transmission is the highest. Obviously, masks can't be worn on camera. The other zones, such as base camp, production offices, and construction areas are in the yellow and/or green zone, where transmission is less likely since everyone is required to observe masking and other safety protocols at all times, reducing the risk of Covid on set.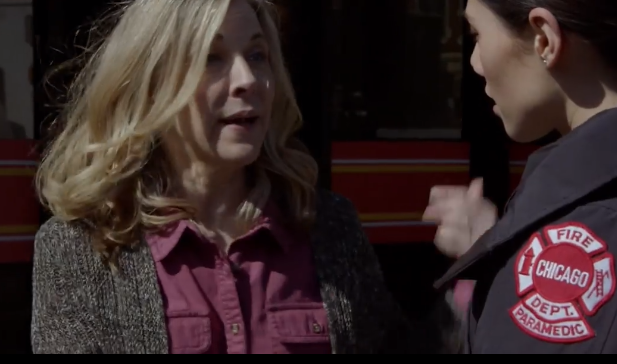 Every actor should be tested for covid 48 hours prior to the shoot. You may also be asked to self-quarantine for a number of days before your start date. The morning of your first day, expect to be tested again to confirm that you're covid negative. If you have any symptoms, they'll want to know about them sooner rather than later.
Once you're given a new set of PPE and passed through to base camp, you'll be shown to your trailer/holding area, which should have been sanitized. Trailers now have air purifiers installed, and are equipped with hand sanitizer and disinfectant wipes.
In the red zone, the number of bodies on set should be limited to just the necessary production positions. In addition to cast, these include the director, producer, line producer, showrunner, 1st and 2nd AD, DPs, camera operators, dolly grips, camera assistants/focus pullers, video assist, key grip, gaffer, set PAs, boom operator, stunt coordinator, SFX coordinator or foreperson, script supervisor, stunt players, on-set dresser, VFX supervisor, and safety/content consultants.
A few new production positions have been created in response to covid on set: The red zone monitor, health supervisor, and hygiene/cleaning team. These folks are responsible for compliance with industry hygiene guidelines and may remind you to follow certain protocols if need be. In short, there are still plenty of people on set, since it takes a lot of bodies to produce a high-level show.
Rehearsal is supposed to be limited to very few participants such as cast, the director, AD, the DP and camera, grip and lighting on-set leads. After the shot is blocked, other positions come into the physical space and the cast is replaced by second team. At this point, everyone is still wearing PPE. At no time is PPE to be removed by anyone until shooting begins.
After last looks and the cast is invited back to set, "masks off" should be called to signal the actors to remove their PPE and give them to a member of the health team, who deposits the PPE into a bag/bin specifically dedicated to each actor's equipment. The PPE is taken away and shooting begins. When the shot is wrapped, "masks on" is called, the team member brings back the cast's PPE and everyone re-masks. The idea is to spend as little time as possible without face coverings.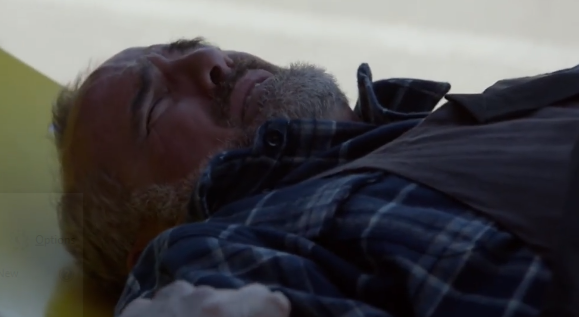 During downtimes, expect to be distanced from your fellow cast mates. Gone are the days where all the cast chairs are put in one place. Now they're to be separated by at least six feet of space. Craft service has been scaled back or eliminated completely. It may also operate as somewhat of a takeout operation, with actors ordering items and having them delivered to their trailers or chairs.
After the shoot, there are no physical contracts to sign or Schedule G's to complete, as all forms have gone digital. You'll likely get a contract via docusign, and someone from the AD team will sign you in and out digitally.
All of these additional protocols substantially add to the cost of production, and that's resulting in more scale bookings at the costar and guest star level. If you have a quote (a minimum rate for which you'll work, always higher than scale), don't expect it to be honored. Sadly this is another nail in the coffin of quotes. Producers have been working against actors' quotes for years now, especially for those without substantial credits.
Hopefully, with the changes in place to help reduce the risk of Covid on set, production can soon ramp up to levels seen prior to the pandemic.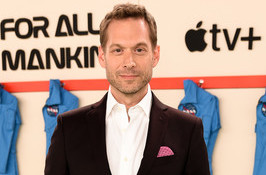 Chris Agos has been acting professionally for more than two decades. He's worked over 4000 jobs for 500 different clients. In 1995, with no contacts in the industry, he gave up medical school and set out to learn about the business of acting in Chicago. Through an organized approach, a willingness to try anything and incremental goal setting, he built a thriving career as a full-time actor and voice over talent. Chris firmly believes actors should study the business of acting as much as they study the craft. To help, he wrote the first edition of Acting In Chicago in 2010. Used in university acting programs and recommended by acting coaches and teachers, it has become the go-to resource for actors looking to launch and/or grow an acting career in the Midwest. You can also find his books The Voiceover Startup Guide and Commercial Voiceover Strategies by clicking the links!
Want to see and hear his work? Head to chrisagos.com and subscribe to his YouTubeChannel.