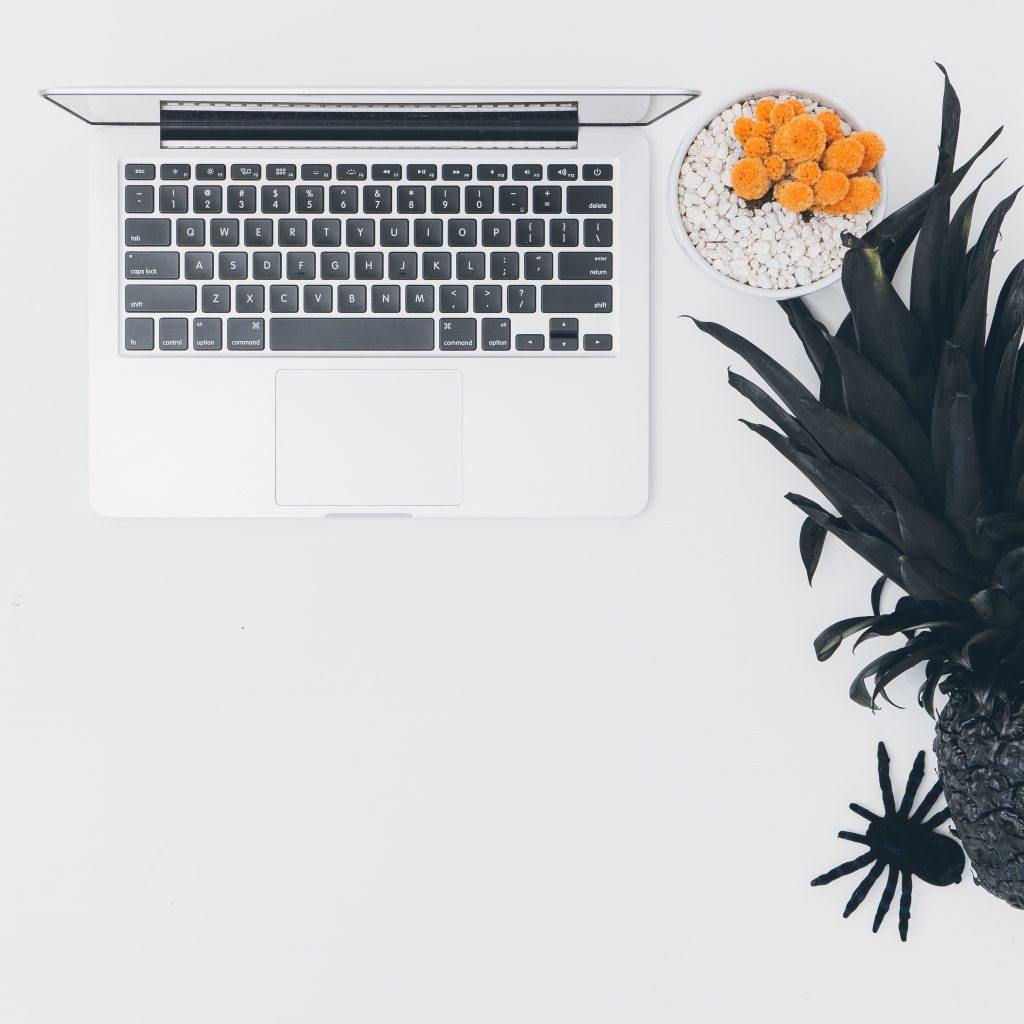 Are you getting hung up on writing a cover letter for submitting to agents? I know lots of actors who procrastinate on applying to agencies because they stress over writing the "perfect" cover letter. You've had your headshots taken, you've put together a professionally formatted resume, you performed in local productions, and taken classes. You are eager to apply to talent agencies for representation- so don't let the cover letter slow you down. Our advice? Keep it professional, short (no more than a page), and specific. Below is an example of a cover letter that you can follow if you're looking for guidance. Write that letter, do your research, apply to those agents…and break a leg!!

---
THIS IS A SAMPLE COVER LETTER
Olive Munoz
C: 123-444-5555 – Email: olive123@gmail.com
       ← your photo can go here Sarah Bernhardt, the greatest French actress of the later 19th century and one of the best-known figures in the history of the stage.
---
Kandice Rose
Paonessa Talent Agency
Dear Kandice, (friendly and professional in tone)
Thank you so much for attending ROUTES at Remy Bumppo Theatre last week. Working on this play with such an outstanding cast and director was an amazing opportunity in terms of my professional growth. I also completed two student films recently. (1st paragraph is a hello)
I moved to Chicago four years ago after completing my BFA at the University of Indiana and began auditioning and continued training. I am bi-lingual, take dance classes 3 times per week, and love Saturday Night Live. Alex Moffit, who you represent is one of my favorite actors on the show! I am also seeking agent representation and would welcome the opportunity to audition for Paonessa Talent Agency. (2nd paragraph includes specifics)
Again, I appreciate your time and consideration. Attached is my headshot, resume, and a self-tape of my monologue!
I look forward to hearing from you! (end on a positive note)
All the best,
Olive Munoz.  (Do NOT SEND until you check for spelling & grammar errors, AND Typos!)
---
Now get writing!