There are many ways shady people try to take advantage of actors. It's a big-time pet peeve of ours at ASC.
Check out Studio Director, Rachael Patterson's thoughts on Scams and How to Avoid Them.
5 Tips to Avoiding Scams
As director of Acting Studio Chicago, I talk to new adult actors and the parents of young actors on a daily basis. Many of the folks I speak with have fallen prey to business practices that while not exactly illegal, I find immoral. It drives me crazy to hear stories from people who have spent literally thousands of dollars on sub-par training, conventions and useless headshots. Unfortunately scams are rampant in the acting world and folks looking for a shortcut to success are particularly vulnerable. Here are Some Tips to help you avoid being scammed.
Good Luck Out There,
Rachael Patterson
1.  AVOID "AUDITIONS" THAT ARE ADVERTISED:
 – on the Radio or in the Newspaper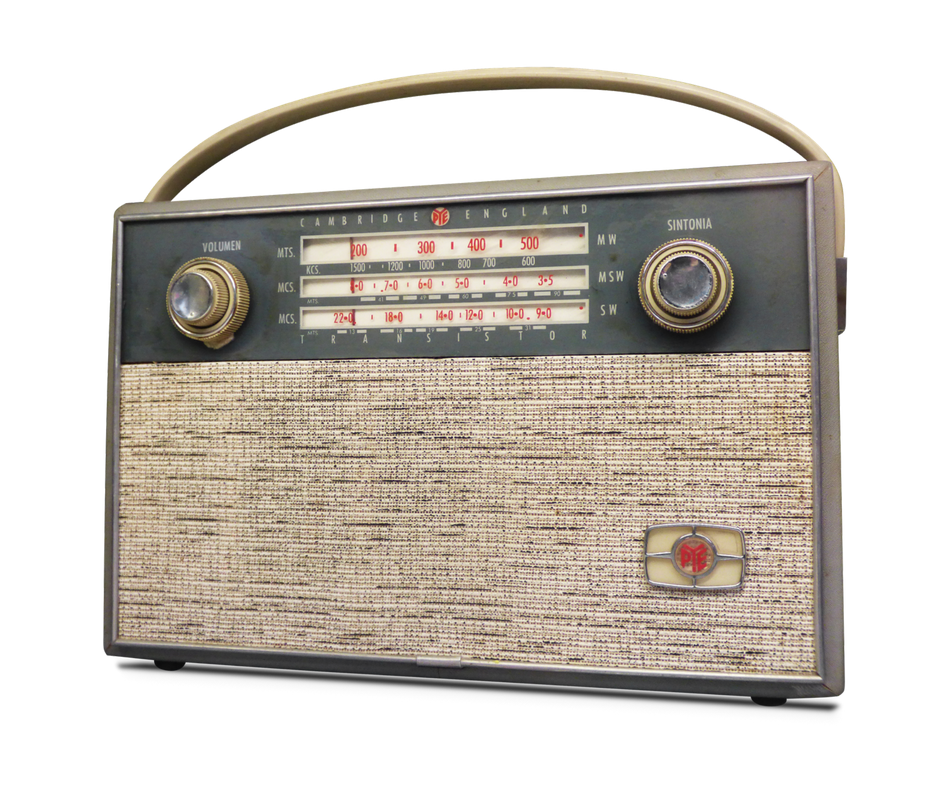 Certainly there are times when a casting director or film production company will hold an open call when casting a movie. For example, recently in Chicago, open calls were held for Kit Kittredge: An American Girl and for Leatherheads. However, legitimate union-franchised agencies have no need to advertise for "New or Fresh Faces." Chicago agencies commonly get 100-200 headshot submissions per week from trained actors, with credits, headshots, and resumes.
The "Modeling/Acting" Agencies advertise "auditions," employ phony talent scouts and typically "call back" everyone who auditions. The "talent" is then told that they are beautiful, or marketable, or talented, and then high pressure sales tactics are used to get the "talent" to commit to exorbitantly priced classes that are not taught by professional acting teachers.
A school for modeling is one of the biggest scams, period! When you get picked up by a LEGIT modeling agency like Ford or Elite, they will guide you. They're not going to reject your resume because you don't have any modeling classes.
These expensive modeling/acting classes range from $2000 -$3000, and often break down to about $50/hour. A reputable professional acting school/studio typically charges between $275 – $400 per 8-week class, breaking down to $12-$20 /hour.  
2.  PHOTOGRAPHERS
When searching for someone to take your headshots you should meet 2 or 3 photographers and meet them at a free consultation. Ask actors, acting teachers, agents and casting directors for suggestions.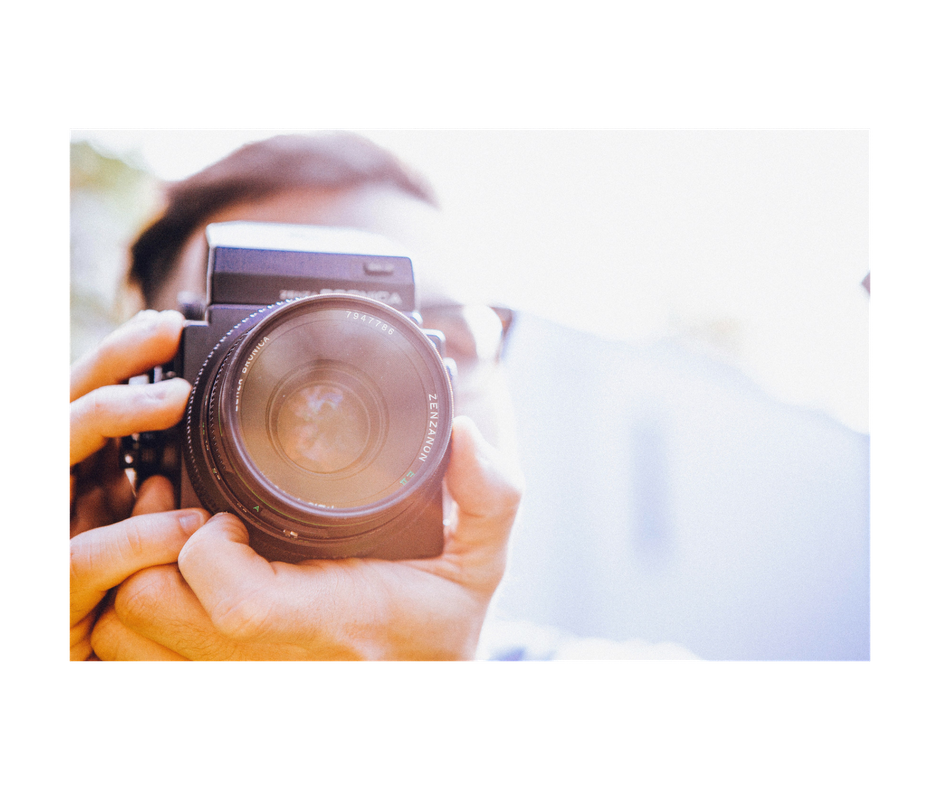 If an agent strongly suggests one particular photographer, steer clear. In Chicago there are at approximately 8-10 strong headshot photographers that are especially adept at helping an actor "reveal their personality" in a headshot.  A good photographer will collaborate with you, not berate you.
A good photographer will show you test shots in the beginning of the shoot and be open to your input. A good photographer will mark shots that they think are strong, but will also encourage you to have the shots viewed by an agent and or teacher. A good photographer will not insist on choosing the photo themselves.
A good photographer knows that you are paying for your marketing material, not theirs, so they should never insist on putting their name on the front of your photo. A good headshot photographer should not over glamorize you, over re-touch your picture or make your skin tone look lighter or darker than it really is. A good headshot photographer will charge you between $300 and $700 for a session.
3. AVOID WEBSITES THAT CHARGE MONEY
There are a lot of glitzy websites out there, promising to get you auditions and help you to find opportunities. Do not pay to join a website which promises to find you auditions in "your area." Film, television and commercial auditions come through union (and sometimes non-union) agencies. If you really want to audition for on-camera projects, typically you need great training, headshots and a resume. You can get your feet wet in student films. Many of Chicago's colleges and universities have film programs, with student film makers looking for actors. Try calling the schools (Columbia, The Art Institute, Northwestern and Flashpoint Academy) and ask where you might send a headshot & resume to be considered.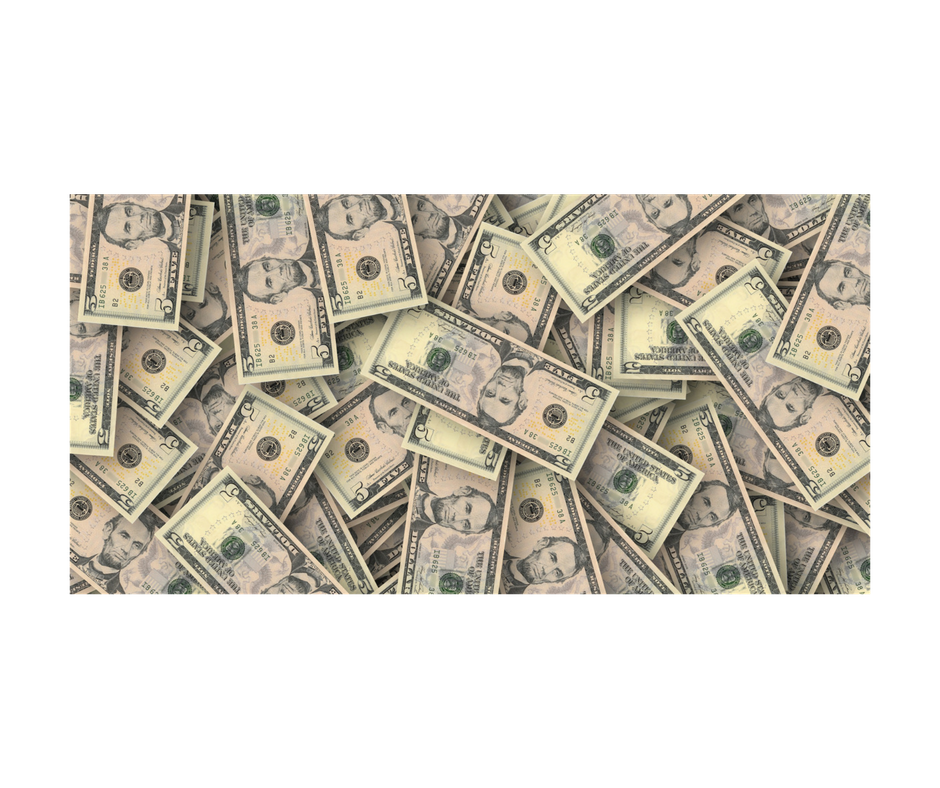 4.  AVOID TALENT COMPANIES WHO CHARGE YOU FOR PICTURES
If you have no training or experience, there is NO REASON to pay for pictures, period!  
5. AVOID BEING LAZY:  DO YOUR HOMEWORK!
As the old adage goes, if it sounds too good to be true…it probably is. Don't lose your common sense when starting in the business. If you're not sure whether something is legit or not…ASK!  Call the Chicago SAG/AFTRA office at (312) 573-8081. The SAG/AFTRA staff is knowledgeable and friendly, and they hate scams as much as I do. Or try calling a Chicago union-franchised agent and ask if they can spare a minute to answer a question. Google the name of the person or place that seems fishy together with the word "scam" and start reading! You can even call us at the studio, if possible we will steer you in the right direction.