Mara Casey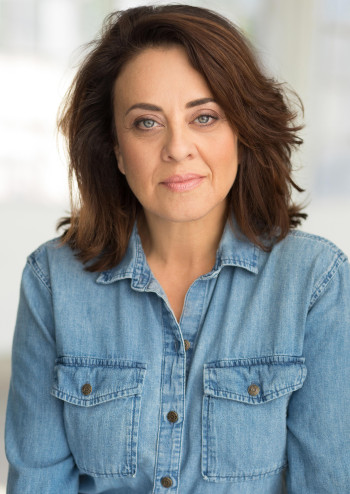 Mara has worked professionally as an actress, casting director and teacher. She cast the series Gilmore Girls, MOWs, Indie film, theatre and years of pilots that never saw the light of day for 16 years.

Mara gave Oscar winner and Golden Globe nominee Rami Malek his first television acting job on "Gilmore Girls" as well as Golden Globe nominee Caitriona Balfe as well as Hannah Simone their first professional acting jobs in the series "H+."

Chris Pine credits Mara for being his introduction to the LA industry and getting him his first agent.



From 2008-2012 she ran her own professional actor's collective which offered eclectic acting and writing class content. Some actor members included Jerrika Hinton, Katie Lowes, Elizabeth Chomko and Sean Gunn.

In 2017 she became an adjunct faculty member in the BFA Acting For Film and Television Department at the performing arts college Hussian College In Studio (formerly known as Studio School).
Chicago's Collaboraction Theatre--Sketchbook Series produced three of her short plays in the years 2002, 2007 and 2008.
During her early acting career, she was nominated for a Jeff Citation, Actress in a Principle role, for Griffin Theatre's INDEPENDENCE and shared a Jeff Citation win for BEST ENSEMBLE with Shattered Globe's THE MANCHURIAN CANDIDATE.