Adria Dawn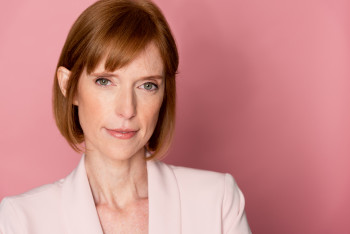 ADRIA DAWN (Actor/Teacher/Maker) currently teaches on-camera acting at Acting Studio Chicago, Tarleton/Dawn Productions and The Performer's School. She served on the faculty at Columbia College Chicago, taught at The Actor's Centre in London, and is a private on-camera acting coach, writer and filmmaker.
Adria is a co-founder of Revealing Media Group, which works with young actors and makes the series Kids Matter: Inside the Minds of Tweens and Teens. Now in its seventh installment, these educationally distributed films focus on social change.
Adria has taught workshops or spoken at SAG-AFTRA Chicago, Franklin Arts Center, University of Michigan, DePaul University, Loyola University, Columbia College Chicago, University of Illinois at Urbana-Champaign, New Trier High School, Chicago High School for the Arts, Chicago Screenwriters Network, Camp Hollywood in Portland, Oregon, Southside School, Champaign, IL, Chicago Acting in Film, The Chicago Artists Coalition, Deerfield High School, Gray Talent Group, and The Illinois High School Theatre Festival.
As a film and televison actor, Adria spent a decade in Los Angeles where she earned a "Gutsiest Actor on Television" nomination. She continues to expand her roster of film credits in the Midwest, working both in front of and behind the camera.
Please visit AdriaDawn.com to get to know her more.
Classes

Nail those Film and TV auditions!
Testimonials
<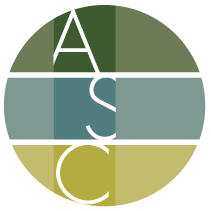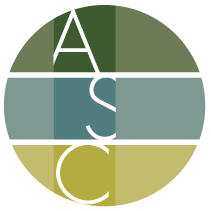 "I learned more in this on camera class than any other on camera class I've been in. Because my class was smaller sized, I felt that she provided good constructive feedback throughout, brought good energy all the time, and made me feel comfortable to be myself." (Adria Dawn, Instructor, On Camera 2).
— Seth Davis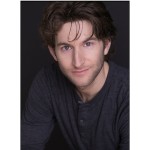 >