Adria Dawn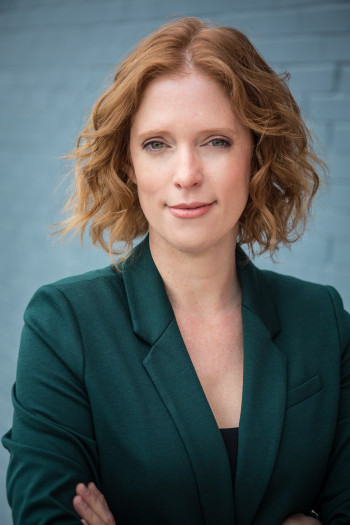 ADRIA DAWN (actor / arts educator / producer) has a growing roster of over a hundred television, film, new media and theatre credits. After many years in Los Angeles, working on both coasts and regionally, from prime time network television to independent films, she offers a vast knowledge and understanding of the audition process and what it really takes to make it in the entertainment industry.
Adria teaches on-camera acting at Acting Studio Chicago, the Performer's School, and Tarleton/Dawn Productions. She served on the faculty at Columbia College Chicago, and is a busy private on-camera acting coach. Adria is a co-founder of Revealing Media Group, which focuses on making contemporary films for social change. Working with young actors, Adria has directed "Pressure," "Viral," "Bystander" and "Excluded," which have found educational distribution and played at film festivals.
Adria has taught workshops or spoken at SAG-AFTRA Chicago, The Actor's Centre in London, England, University of Michigan, Franklin Fine Arts Center, DePaul University, Loyola University, Columbia College Chicago, University of Illinois at Urbana-Champaign, New Trier High School, Chicago High School for the Arts, Chicago Screenwriters Network, Camp Hollywood in Portland, Oregon, Southside School, Champaign, IL, Chicago Acting in Film, The Chicago Artists Coalition, Deerfield High School, Gray Talent Group, and The Illinois High School Theatre Festival. She serves on the board of the Chicago Acting In Film Meetup Group.
Some career highlights include originating the role of April Tuna on the WB's cult hit Popular (18 episodes,) for which she was nominated as "Gutsiest Woman on Television," by Jane Magazine. She also stars in her own webseries, Dorkumentary, that she produces with her award-winning production company Tarleton/Dawn Productions. Other TV and film credits include Nip/Tuck, NCIS, Easy Abby, Seventh Heaven, Felicity, My Name is Earl, Chicago Fire, Campus Ladies, Help Me Help You, and others. She also can be seen in many independent films, including #nofilter, which played at Cannes Story Corner.
Classes

Nail those Film and TV auditions!

Expand your on-camera skill-set!
Testimonials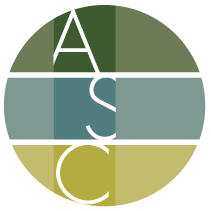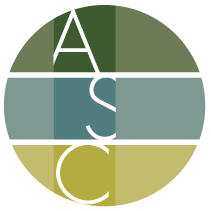 "I learned more in this on camera class than any other on camera class I've been in. Because my class was smaller sized, I felt that she provided good constructive feedback throughout, brought good energy all the time, and made me feel comfortable to be myself." (Adria Dawn, Instructor, On Camera 2).
— Seth Davis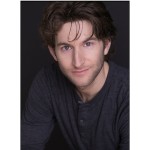 "Adria (Adria Dawn, Instructor, Auditioning for Small Roles in Film/TV) is a fantastic teacher and she helped me overcome so many obstacles that have been weighing me down. Thank you!"
— Charlie Match