Adria Dawn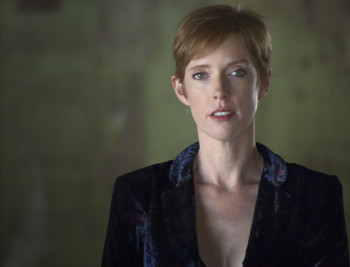 ADRIA DAWN (Actor/Teacher/Producer) teaches on-camera acting at Acting Studio Chicago, Tarleton/Dawn Productions and The Performer's School. She served on the faculty at Columbia College Chicago, and is a private on-camera acting coach, writer and producer.
Adria just finished her newest class, Reel Class, offered through Tarleton/Dawn Productions. This advanced actor training took learning out of the classroom and onto the set, creating five custom made short films for actors to rehearse, act in, and experience.
Adria is also a co-founder of Revealing Media Group, which focuses on making contemporary films for social change. Working with young actors, these films have educational distribution and play at film festivals.
Adria loves working with talent of all ages and levels, and has taught workshops or spoken at SAG-AFTRA Chicago, Franklin Arts Center, University of Michigan, DePaul University, Loyola University, Columbia College Chicago, University of Illinois at Urbana-Champaign, New Trier High School, Chicago High School for the Arts, Chicago Screenwriters Network, Camp Hollywood in Portland, Oregon, Southside School, Champaign, IL, Chicago Acting in Film, The Chicago Artists Coalition, Deerfield High School, Gray Talent Group, The Illinois High School Theatre Festival and The Actor's Centre in London, England.
As an actor, Adria had many successful years acting in LA. One of her career highlights includes Ryan Murphy's cult hit Popular (18 episodes) for which she was nominated as "Gutsiest Woman on Television," by Jane Magazine. Adria's resume includes many television credits, films, and new media projects.
Most recently, Adria wrapped Together Forever, a horror film shot in Seattle, WA and Town Hall, shot in Chicago this winter. This Spring she will play the lead in the art film BAT.
For more info on Adria, visit http://adriadawn.com
Classes

Work your skills with the pros!
Testimonials
<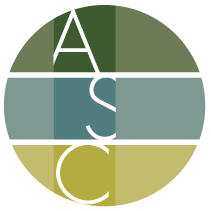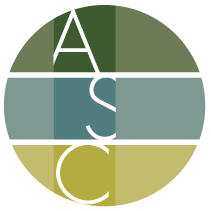 "I learned more in this on camera class than any other on camera class I've been in. Because my class was smaller sized, I felt that she provided good constructive feedback throughout, brought good energy all the time, and made me feel comfortable to be myself." (Adria Dawn, Instructor, On Camera 2).
— Seth Davis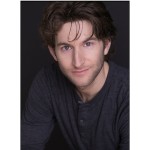 >