Elly Green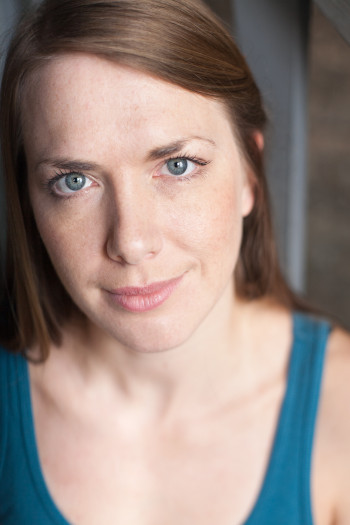 Elly Green is a Chicago-based director, originally from the UK. She recently directed Yen by Anna Jordan for Raven Theatre and In the Canyon by Calamity West for Jackalope Theatre. Other credits include: The Woyzeck Experiment (Goodman Playwrights Unit), You for Me for You, No More Sad Things (Sideshow), Pillars of the Community, The Night Season, After Miss Julie (Strawdog), The Woman in Black (Wildclaw), The Distance (Haven), The Woman Before (Trap Door), Happy (Redtwist) and Rabbit (Stage Left), Unwilling and Hostile Instruments (Theatre Seven) and The Tomkat Project(Playground & NY Fringe). Her Assistant Director credits include: Henry V (Chicago Shakespeare Theatre), Proof (Court Theatre), Oedipus, Mrs Affleck, Her Naked Skin (Royal National Theatre, London). She is an ensemble member with Strawdog Theatre and Sideshow Theatre, and an Associate Artist with Stage Left Theatre. Elly trained in the UK at Birkbeck College, LAMDA and the National Theatre Studio.
Testimonials
<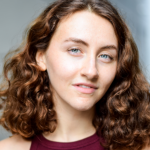 Elly (Elly Green - Scene Study) is a fantastic instructor. She is always clear, communicative, thoughtful and her feedback is incredibly constructive. She's really great to work with and I would highly recommend this class to anyone who wants to deepen their scene study skills.
— Sinclair Willman
Elly (Elly Green - Scene Study) helped me to discover choices that made me more active and authentic in my scene work. Because of her guidance, I'm really beginning to understand how important a deeper connection is.
— Wesly Clerge
>