Esteban Andres Cruz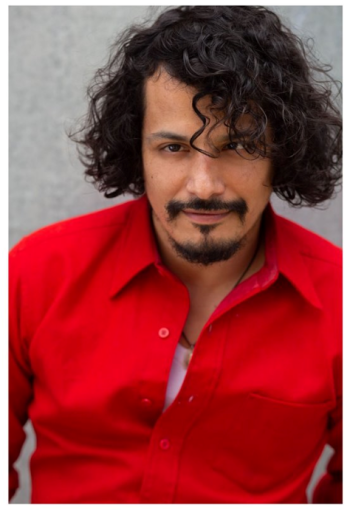 Esteban Andres Cruz is New York based-Chicago bred artist (born in Berwyn and raised in Cicero, IL). They were recently nominated for a Drama Desk Award in their Off Broadway debut of the world premiere Stephen Adly Guirgis play Halfway Bitches Go Straight to Heaven originating the role of Venus Ramirez. Esteban also won a Jeff Award for their portrayal of Angel Cruz in another Guirgis play, Jesus Hopped the A Train. They have worked at Steppenwolf, Writers' Theater, Victory Gardens, the Factory Theater, 16th Street and dozens of other Chicago Theaters. Esteban played Puck in the opera of A Midsummer Night's Dream at the Lyric Opera of Chicago. They have performed on the West Coast at Pasadena Playhouse, Celebration Theater, Cygnet Theater and Sacred Fools. Regionally Esteban has worked at Theater at the Center, Peninsula Players, The Repertory Theater of St. Louis, Milwaukee Rep and Miami New Drama. Select film: Spa Night (Cassavetti Independent Spirit Award Best Feature), Valley of Bones, The Thin Line and A Very Harold & Kumar 3D Christmas and some television credits include Chicago Fire, Awkward, Easy, Idiot Sitter, The Bridge, You're The Worst. Trained in Cecchetti and Vagonova Ballet technique, as well as Horton, Limon, Cunningham, Klein/Mahler and being 3rd generation Graham-they have also had a career in dance. Esteban started their professional life in dance with Deeply Rooted Dance Theater, RTG Dance, Hedwig Dances (in the Chicago Cultural Center) and freelanced all over the city as a "ballerino for hire" and the greater Chicagoland area and danced in the Corps de Ballet with the Cincinnati Ballet. Esteban had always studied opera but their musical interests flourished in college when they studied jazz improvisation and became the lead vocalist for the U of I Big Band. That turned into gigging with combos throughout school at Urbana Champaign and continued by performing in Chicago. One spot they frequented was the New Apartment Lounge on 79th and MLK, under the guidance and mentorship of the city's beloved jazz legend Von Freeman.
Esteban did not receive formal training in acting until 2009 at the School at Steppenwolf and in improv at iO and The Annoyance. Studying Viewpoints with Alexandra Billings gave Esteban a vocabulary for everything they understood about acting from the perspective of a former dancer. Working on contemporary plays by Bruce Norris, Stephen Adly Guirgis and Philip Dawkins and working with directors invested in realism like David Cromer helped Esteban realize and articulate their approach to acting: Contemporary Naturalism (taking the BS out of acting). Too often we see more technique and "acting" on stage than we see actual humans being. Contemporary Naturalism is the process of bringing your whole self the work and trusting that you are enough. Esteban has taught Contemporary Naturalism for many theater companies in Chicago. They have also taught at these institutions around the country: Act One Studios, San Diego Actors' Alliance and at Brooklyn College as part of the LAByrinth Theater's Summer Educational Intensive. Esteban has been on faculty at Acting Studio Chicago now for 5 years, where they teach Contemporary Naturalism, Viewpoints, Master Classes & Monologues. www.estebanandrescruz.com
Testimonials
<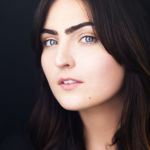 Esteban created the most conducive space for creating. The class dynamic was special and essential. I felt safe taking risks. It was a privilege to work with Esteban.
— Maggie Finney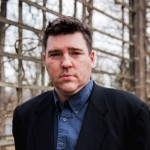 The positivity and acceptance in Esteban's classes are truly awesome. I was challenged and learned so many new skills to apply to my work. This class is a really great addition to my training.
— Mark Cashwell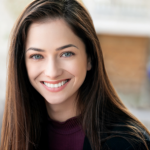 Esteban is very inspiring. The Contemporary Naturalism class was productive and motivational. The movement exercises and techniques helped me to have a better understanding of my acting work.
— Chena Verony
>