Esteban Andres Cruz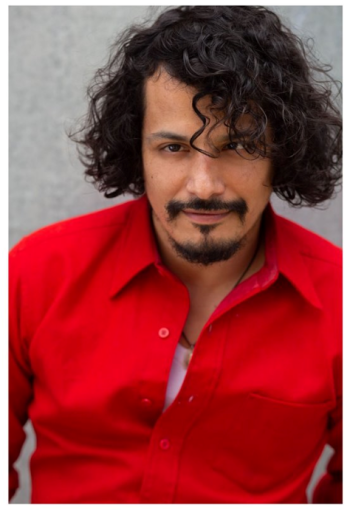 Esteban Andres Cruz has taught, coached and been an "Ensemble Doctor" in Chicago, Los Angeles and San Diego. A singer, an improviser and former professional ballet and modern dancer as well as choreographer, Esteban has a very diverse background as a performance artist. As an actor, he has worked at Steppenwolf, Writers Theatre, Victory Gardens, The House Theatre, Factory Theatre, Jackelope, Teatro Vista, Chicago Dramatists, American Theatre Company and 16th Street Theatre, where he is an Associate Artist and Teaching Artist. Regionally he has worked at Theatre at the Center, Pasadena Playhouse, Celebration Theatre and Cygnet Theatre. He has appeared on Chicago Fire, You're The Worst, Awkward, Idiot Sitter, The Bridge and such films as A Very Harold & Kumar 3D Christmas, Nancy Picks & Chooses, The Thin Line, Spa Night (Sundance Premiere, Indipendent Spirit Award: John Cassevetti Award) and just released on Smith Global / SONY; Valley of Bones (with Alexandra Billings). You can catch Esteban next season in collaboration with About Face Theatre.
Testimonials
<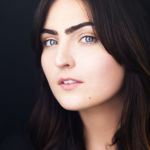 Esteban created the most conducive space for creating. The class dynamic was special and essential. I felt safe taking risks. It was a privilege to work with Esteban.
— Maggie Finney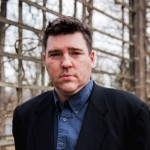 The positivity and acceptance in Esteban's classes are truly awesome. I was challenged and learned so many new skills to apply to my work. This class is a really great addition to my training.
— Mark Cashwell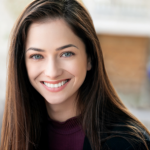 Esteban is very inspiring. The Contemporary Naturalism class was productive and motivational. The movement exercises and techniques helped me to have a better understanding of my acting work.
— Chena Verony
>