Jennifer Glasse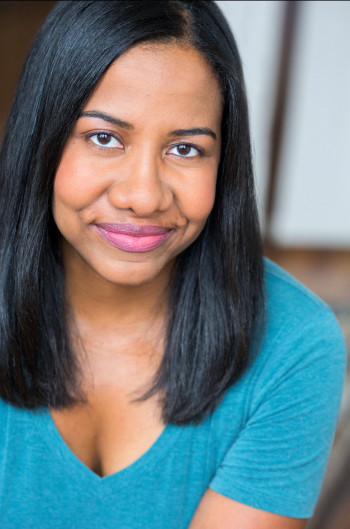 Jennifer Glasse is thrilled to be back at ASC working with the Kids Summer Program. Jennifer's Chicago credits include: A Life Extra Ordinary (The Gift Theatre), The Book Club Play (16th Street Theatre), The Mutilated (a Red Orchid Theatre). Love and Information (Remy BumppoTheatre), Saturday Night/Sunday Morning (Steppenwolf Garage), For my Brothers Whenever I May Find Them (Step Up Productions), The Mountaintop, The Misanthrope, Tartuffe (all u/s Court Theatre), The North Plan (Theatre Wit), Amuse Bouche (Pavement Group), and The Darkest Pit (Prop Theatre). Television credits include Chicago Fire.
Jennifer received her degree in Musical Theatre from North Central College. She is also a graduate of The Conservatory at Act One Studios and The School at Steppenwolf. Jennifer is the Founder and Artistic Director of Hope Theatre Co. (www.hopetheatrechicago.org). She is represented by Gill Hayes Talent. www.jenniferglasseactor.com
Classes

Exciting 1 week summer camp for students grade 4-7 who want to explore many of the elements of what it takes to be an actor: relationship, text work, improv, monologue, and on-camera skills.