Risha Tenae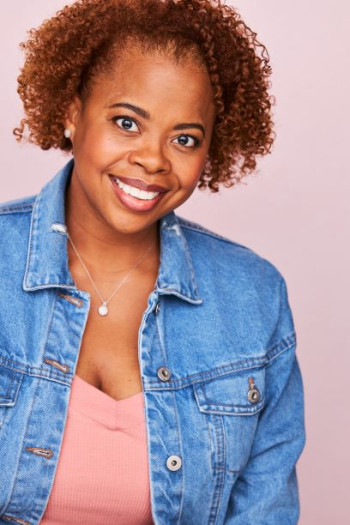 Risha Tenae is a Theatre, Television and Film Actor that has been involved with Theater and Theater education since high school. She graduated from the Alabama School of Fine Arts, attended Miami University B.A. theater program, and graduated from The California Institute of the Arts M.F.A. Theater program where she focused on performance. Theatre and TV credits include: Blues for an Alabama Sky(Angel), King Lear(Cornwall), 24 Hours the Musical(Shawnna), In the Blood(Welfare/Bully), Three Sisters(Irena), The Music Man(Alma), King Henry V(Kate), The Colored Museum(Woman #3). Don't Make Me Over(Cissy Houston), Single Black Female(SBF 2), Julius Caesar(Portia), The Seagull(Masha), Frankenstein(Caroline), Urban Love Story(Ms. Marion), The Color Purple; directed by Gary Griffin(PA), The Projects(Doreen), When We Heal and The Chi.
In addition to acting, Risha finds joy in being a Teaching Artist. She taught Theatre for grades K-12 in multiple schools around Los Angeles County during her time there and is currently teaching Theatre for multiple schools around Chicago.
Classes

Exciting 1 week summer camp for students grade 4-7 who want to explore many of the elements of what it takes to be an actor: relationship, text work, improv, monologue, and on-camera skills. ~ Week of June 20th or week of July 18.

Dive into acting fundamentals and scene work!