Shade Murray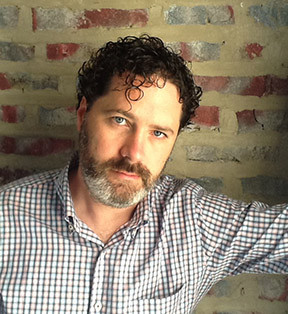 Shade Murray has directed The Aliens, The Butcher of Baraboo, Abigail's Party, Kimberly Akimbo, Trevor, Mud Blue Sky (A Red Orchid Theatre), The Chosen, The Subject was Roses (Writers' Theatre), Fatty Arbuckle... (The Second City), End Days (Next Theatre Company), The Petrified Forest, The Good Soul of Szechuan, R.U.R., Marathon '33, Detective Story, WRLS #5, Our Country's Good (Strawdog Theatre Company), The Shadow over Innsmouth (Wildclaw Theatre), Love Tapes (The Inconvenience), Stupid Kids, Some Explicit Polaroids, Santaland Diaries, Never Swim Alone (Roadworks Productions); as well as productions at the Museum of Contemporary Art Chicago, Shattered Globe Theatre, About Face Theatre and Chicago Moving Company.
Shade serves as the Associate Artistic Director with A Red Orchid Theatre and has taught at Northwestern University, DePaul University, Columbia College Chicago, National Louis University, National High School Institute, Piven Theatre Workshop, Act One Studios and Actors Gymnasium.
Testimonials
<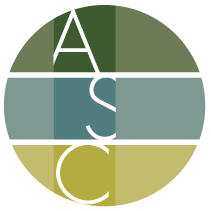 "I loved it (Master Scene Study with Shade Murray). It felt like working during a rehearsal as opposed to just performing."
— Master Scene Study with Shade Murray Student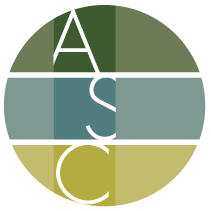 "Shade Murray (Master Scene Study with Shade Murray) really respects every actor's individual needs while making this scene study class incredibly fun and challenging in the best way. I really got pushed past my comfort zone. Shade is the best!"
— Master Scene Study with Shade Murray Student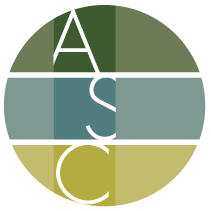 "The first-day conversation was beautiful! I like the repetition of ideas and the different ways he (Shade Murray, Instructor - Master Scene Study) illustrated them in action, i.e. active listening, not diminishing your scene partner, accepting the offer more. The atmosphere that encourages respect for the craft and the safety to take risks."
— Master Scene Study with Shade Murray Student
>