Noah Glaser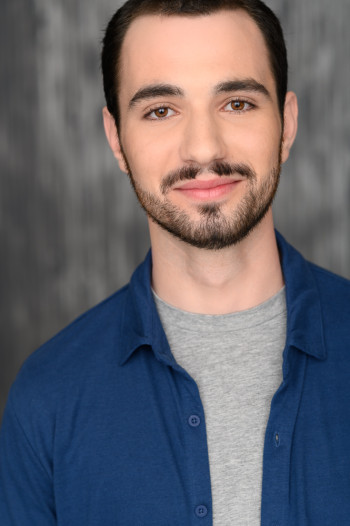 What was your first paying job?
When I was a kid my grandma would pay me to help clean and organize her closets…and my grandma has a lot of stuff...and a lot of closets. I made bank.
What was your favorite Role?
When I was a junior in college I played a kindergartner in "Junie B Jones". I had 5 lines and spent the majority of the time drawing pictures and playing games in the background. It was my most truthful and honest performance to date.
What do you store under your bed?
Nothing, but my dog keeps some of her old toys, unfinished bones, and stolen socks under there.