Where to Look for Auditions in Chicago.

Chicago casting calls are plentiful and are certainly picking up more since this time last year. There are at least seven tv shows filming in Chicago and those casting directors are always looking for new talent. If you're looking to audition for TV, Film, or Theatre work, there is sure to be a Chicago casting call for a project you can submit for – either on your own or through your agent(s).
So your audition skills are sharp, you have kick-ass monologues in your back pocket and you are raring to go. Before you start auditioning, want to make sure your headshots are up to date and professionally done. Remember, your headshots should always reveal your personality as much as possible. If you're in need of new headshots, check out this list of Chicago area headshot photographers!
Once you've got headshots that reveal your sense of humor, your intelligence, and your special quirks, you'll want to ensure your resume is up to industry standards. If you need some guidance, check out this comprehensive list of resume formatting guidelines.
Now you're ready to start auditioning. This list is the ultimate resource to help you find Chicago casting calls and book the gig!
League of Chicago Theatres has job postings, auditions, and other valuable resources for Chicago actors, teaching artists, administrators, and theatre companies.
Theatre in Chicago is a great digital resource to learn more about performances happening in Chicago – both in-person and virtual! The website features auditions, theatre reviews, industry news, and even resources for discount show tickets! S

Create a profile on Actors Access and self-submit to available projects or, if you have agent representation, be agent-submitted for on-camera jobs.

Similar to Actors Access, Casting Networks allows actors to create a profile and submit or be agent-submitted for on-camera work.

Backstage has audition listings for theatre, film, television, commercials, and voice-over roles both in and outside of Chicago. New auditions are posted daily, along with industry news and resources. You can even subscribe to their email alerts and get notifications directly to your inbox.
Casting Directors' Social Media Pages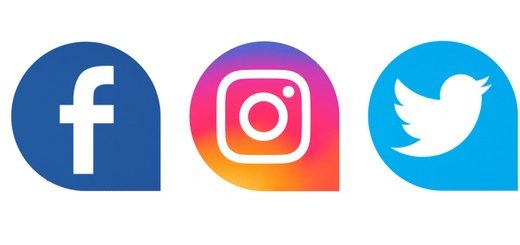 Casting Directors will sometimes post audition notices on their Instagram and Facebook pages. Keeping up with these Casting Directors' occasional posts and stories is another great way to find Chicago casting calls.
Be sure to follow these Casting Directors on Instagram and Facebook so you don't miss out!
Chicago Theatres' Social Media Pages
Following Chicago Theatres and their casting directors on social media is a great way to keep up with work that's happening in Chicago – both in-person and virtually.
If there is a theatre in Chicago whose work resonates with you, don't hesitate to self-submit your headshot and resume in order to be considered for future auditions. If you're passionate about a specific upcoming project let the casting director know in your cover letter. You will often be seen when you petition to audition for a specific role!
Some theatres even have "Work With Us" information on their website where actors can submit their material for future consideration.
So do your research, take control of what you can take control of, and seek out your own opportunities! You will always be your own greatest advocate.
To help get you started, be sure to check out this list of Chicago Theatres and Casting Directors.
Chicago Colleges with Film Departments – Student Film Casting
Acting in a student film is a great way to build your resume and sharpen your on-camera skills. It's also an excellent way to garner some much-needed experience on a film set. Student films usually offer no pay. Instead, you'll earn a resume credit, and a copy of your work to add to your reel. Before signing on to a project, make sure that the student director/filmmaker agrees to make the film available to you!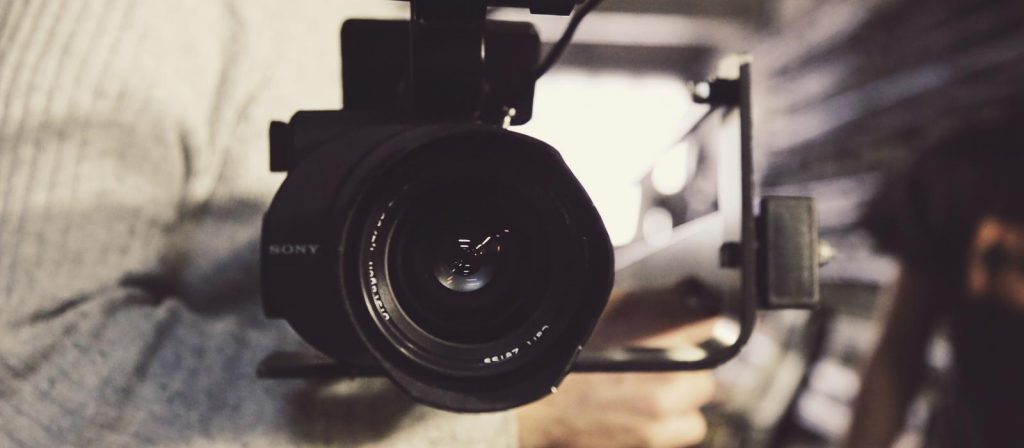 Below is a list of schools that have film departments where undergrad and/or graduate students make student films. You can contact the Film Department's Admin office and ask if there is a casting director or a specific person/place to send headshots and resumes for consideration in student films.
Columbia College: Cinema Art+Science
Northwestern University Department of Radio, TV & Film

Phone: 847.491.7315
rtf@northwestern.edu

The School of the Art Institute Film, Video, New Media & Animation Department
DePaul University – School of Cinematic Arts
---
The above resources are the perfect place to start finding legitimate auditions and casting calls in Chicago.
Remember, you should NEVER pay to audition for something. If there are any red flags, or if the job seems too good to be true, be sure to trust your gut. If you come across an audition on a website other than the ones listed above, be sure to do your research, especially before going for an in-person audition. Of course, if you ever have any questions about an audition, the staff at ASC is always happy to help.
Break legs! Book gigs! And be sure to have fun auditioning!
Congratulations! You read to the very end of this article; we hope you find these ideas useful on your actor journey.
Now for the surprise, just go to our Facebook page or Instagram and comment on today's post and you'll be entered into a raffle to win a $100 Gift Certificate to Theatrik. Chicago-based Threatrik carries" affordable products that allow actors to 'break a leg' without breaking the bank!"