K5-2ND GRADE ACT & AUDITION: IN PERSON
To apply for this in-person class, proof of vaccination (including booster, if eligible) is required for all students ages 5 & up. Make sure to upload a PDF or JPEG of your CDC covid 19 vaccination card before submitting your application.
Please review our Health & Safety page for more information on uploading your Vaccination Card and our current guidelines.
This dynamic class is great for young actors who want to have fun, be challenged, and learn the art of both stage and screen acting. Whether you just signed with an agent or are interested in getting started, this acting class teaches confidence, risk-taking, cooperation, and problem-solving skills, all the while having fun!
Concentration on acting technique & ensemble building through improvisation and imagination exercises.
Body and voice exercises, to help young actors tell a story
Focus on camera technique: how to slate, the interview process, basics of commercial auditioning, and what it takes to be a performer.
*Class Size: Minimum of 6, Maximum of 12 Students
Tuition: $295
5 Weeks
Upcoming Classes
Saturdays, 1:00p-3:00p
Starts October 8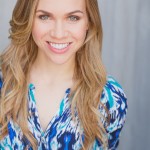 Mary specializes in working with younger talent!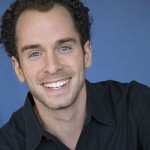 Danny Taylor brings his extensive experience as a performer to create a fun and dynamic acting class experience.