Grades 1-3: SUMMER ACTING ADVENTURES FOR KIDS
This one-week summer camp is designed for energetic, imaginative kids who wish to explore the art of acting. Using theatre games, improv, movement, and voice, young actors will exercise their "whole instrument".
Camp Includes:
Acting Technique
Improv to help create original scenes and stories
Imagination exercises to get the creative wheels turning
Basic On-Camera skills
Theatre camp also teaches our young students Self Confidence, Collaboration, Empathy, Creativity, Problem Solving, Accountability, and Risk Taking. Acting Skills are Life Skills. Read more about what acting training can do for your child.
*Please bring a snack and bagged lunch.
Tuition: $550
5 Day Camp
Upcoming Classes
Monday-Friday, 10:00a-2:00p
Starts July 24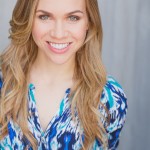 Mary specializes in working with younger talent!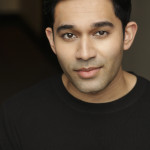 Faiz is a Chicago-based actor who is passionate about teaching youth and teens!