The "Virtual Audition" such as self-tapes and Zoom callbacks have become the industry standard, making the digital presentation of our work more important now than ever before.
Because of this, it's imperative that our virtual auditions, self-tapes, and digital callbacks be as professional-looking as possible in order for casting directors to get the most accurate sense of you and your work.
You wouldn't serve $100 wine out of a paper cup… so why would you present your high-quality auditions in a low-quality format?
Luckily, our On-Camera pros at Acting Studio Chicago are here to answer your questions about everything about virtual auditions, from self-tapes to Zoom callbacks!
The Self-Tape…
1) Use a High-Quality Device to Tape Your Virtual Audition
When recording your virtual audition at home, our On-Camera teachers use a range of high-quality cameras – from the Vixia HF G20 to the Blackmagic Pocket Cinema 4K Camera.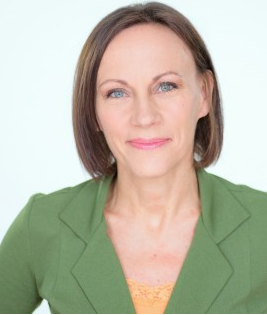 However, all of our instructors agree that great self-tapes can be achieved by simply using newer generation iPhones. Advanced On Camera teacher – and admitted Apple snob – Janelle Snow, chooses to record solely on her iPhone 11.
"I use my iPhone 11 shooting in 1080/30fps. My Macbook Air shoots in 720, and there is a significant difference in the quality of the output!" Janelle explains.
2) Select the Proper Settings Before You Record
While recording on your iPhone is an excellent option, on-camera pro, Adria Dawn suggests you follow these simple steps to ensure your recordings are accessible to casting directors and agents.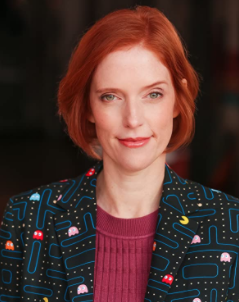 iOS devices can record in two different recording modes. To ensure that whoever receives your file can definitely play it back, it is recommended that you record in H.264 codec, or what the iPhone calls "Most Compatible" mode.
In the future, it's best to permanently have your phone set to "Most Compatible" in settings, This will ensure that casting can always read your files.
To switch the modes on your iPhone or iPad, simply…
Open Settings
Go to "Camera"
Go to "Formats"
Under Camera Capture, you have two options: High Efficiency, or Most Compatible.
Tap on "Most Compatible.
3) Find an Appropriate Space Where You Can Film Your Virtual Audition
Make sure you have good lighting, whether it's from a window or from light in front of you. Your light source should come from behind your camera.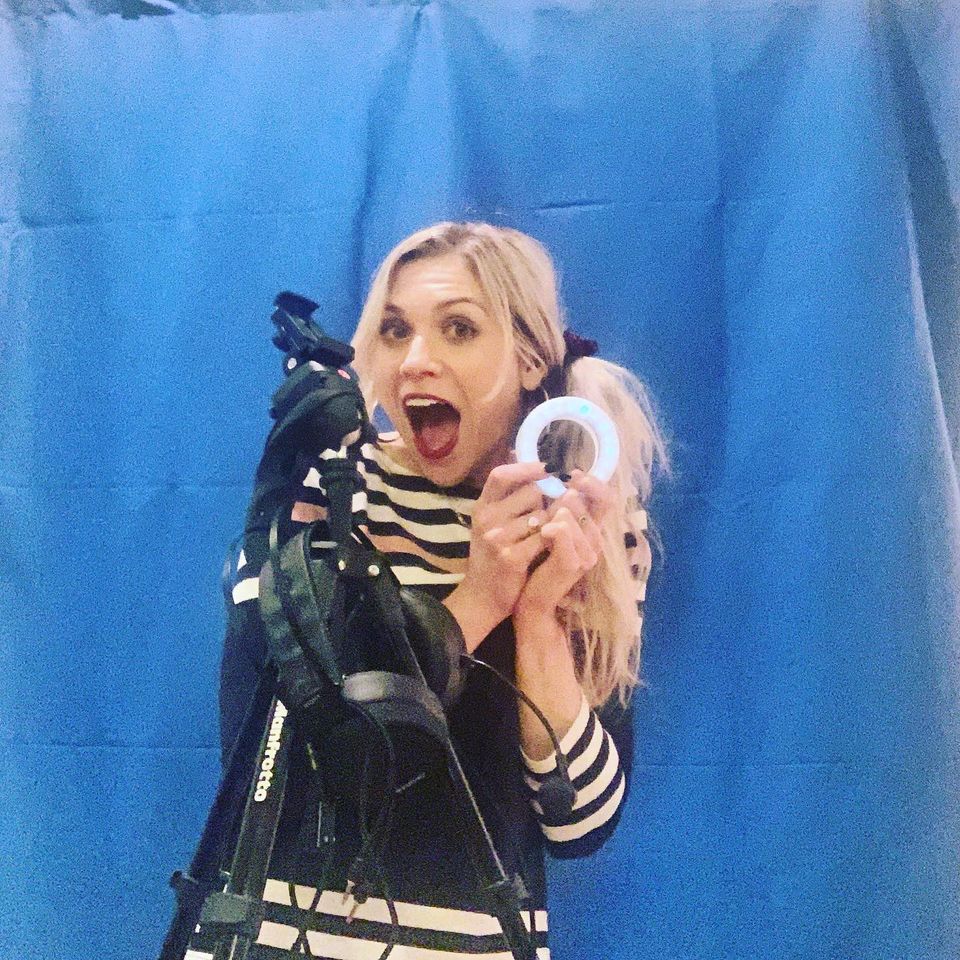 Make sure to work in front of a simple background – one that that doesn't pull focus away from your work. It helps if your computer or device is at eye level or slightly above. No one wants to look up your nose!
The best part is…you can use this same set up for your virtual callback!
4) Use Quality Editing Software
Our ASC On Camera Pros all use and suggest iMovie. However, for those looking for editing software that's a little more robust, Janelle Snow uses Wondershare Filmora, while Adria Dawn uses DaVinci Resolve.
5) The Virtual Callback
Make sure you have the most updated version of Zoom.
Doug Mcdade suggests that, in the virtual callback, actors wear the same wardrobe and deliver the same committed performance, if not stronger. It's important for actors to refine their performance nuances, keep the same frame, and adhere to any special instructions given for the virtual callback. 
Most importantly, actors should remember they earned this call back for the work they did in their initial audition. They did many things successfully, to begin with, and should resist the urge to erase that from the minds of the auditors.