Marisa Paonessa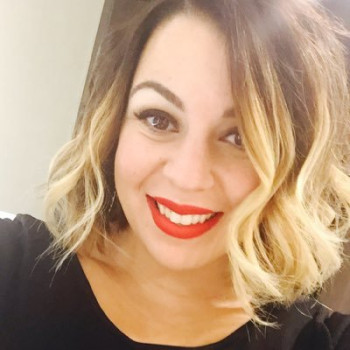 Marisa is originally from Albany, New York and graduated with a BFA in Acting from State University of New York at Fredonia. She moved to Chicago in August of 1999 to start her career. Marisa has worked in promotional advertising, as a casting associate and tour manager for Chicago theatre. After realizing her passion for helping Chicago actors, she interned at a talent agency and was soon hired on as an agent. Her former clients urged her to start her own agency, and in January 2010 she opened her own doors. Marisa believes in cultivating personal relationships, giving individual attention and helping guide her talents' careers. When Marisa isn't working she's most likely dancing in her kitchen to Pat Benatar, 'cause love is a battlefield ladies...
Testimonials
<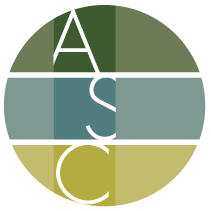 The (Getting Started In The Biz) workshop was amazing! Marissa (Paonessa) is a fountain of knowledge and hearing her perspective and insights as a talent agent was invaluable. She was warm and funny and it's clear she cares about actors. The class was really well-structured and thorough, while also providing us with ample time to ask any and every question we could think of. Seriously the best $50 I've spent.
Many, many thanks to ASC for hosting these workshops and for always providing actors with top-notch instructors.
—
>