SCENE STUDY
To apply for this in-person class, proof of full Covid-19 vaccination, including booster, is required. Make sure to upload a pdf of your card before submitting your application.
Please review our Health & Safety page for more information on uploading your Vaccination Card and current C.D.C. guidelines.
6 weeks, 3 scenes, 3 different genres
Want to keep your scene study muscles working? Designed for the actor that wants to keep their acting tools sharp, this 6-week class led by Christina Gorman will focus on script analysis, personalization, and the development of strong, specific, and actionable choices in your scene work. Students will work on 3 scenes covering comedic, dramatic, and period pieces. This kick-ass script analysis/scene study class is designed for any working actor who wants to flex those scene study muscles!
Outside reading is required.You will leave this class with:
Strong script analysis skills
The ability to personalize deeply
The ability to make choices that are more specific, more text driven, and more active
Tuition: $350
6 Weeks
Upcoming Classes
Thursdays, 6:00p-9:30p
Starts September 29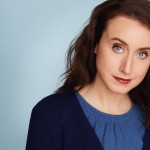 Actress and fight choreographer, Christina brings energy, creativity, and industry knowledge to her classes!
Testimonials
<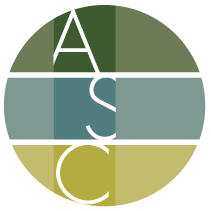 Christina (Gorman, Scene Study) brings such a high amount of energy and passion to every single class and really gave each scene performed all her attention and energy. It's really cool and inspiring, as a young actor, to have a teacher who clearly shows a deep level of love and passion for this art.

— Kyle DuMez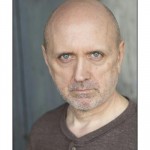 >