Linda Gillum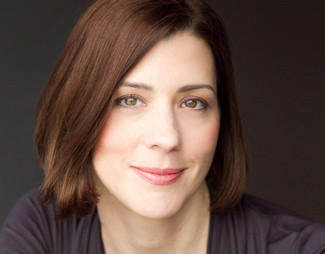 Linda is a member of AEA, SAG-AFTRA and AGMA. She is an Artistic Associate and Casting Director with Remy Bumppo Theatre Company and was the Media Relations Manager and a member of Defiant Theatre (R.I.P).
As an actor she has worked with A Red Orchid, Court, Defiant, Lyric Opera, Mercury, Northlight, Remy Bumppo, Roadworks, ShawChicago, Steppenwolf, Theatre at the Center and has directed for Defiant, Next, Shattered Globe, Greenhouse, Noble Fool, Famous Door, Chicago Dramatists, Illinois Repertory, Carthage College, Timber Lake Playhouse and St. Croix Festival.
She received her MFA in acting from the University of Illinois in Urbana-Champaign. She taught there as well as Northwestern, UIC, Interlochen Summer Arts Academy and is currently an adjunct at Depaul. Linda previously worked for the Casting Director at New Line Cinema in L.A. Film/television credits include Prison Break, Early Edition, The Haunting Hour, Bruised Orange, Casting About, The Photographist, Dorkumentary and a recurring role on Chicago Fire. www.remybumppo.org
Classes

The ultimate online guide to "The Guideposts".