Doug McDade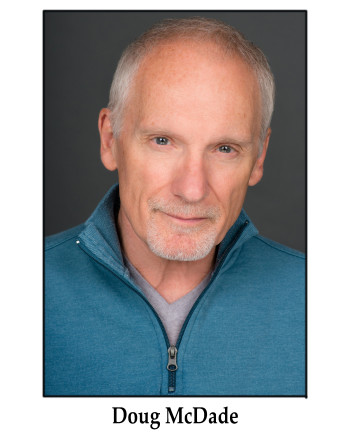 Doug McDade is an original ensemble member and Managing Director of Chicago's critically acclaimed Shattered Globe Theatre. Doug has performed in many SGT productions including The Rose Tattoo, Other People's Money, Talk Radio, God's Country, Who's Afraid of Virginia Woolf, Judgment at Nuremberg, The Price, Dealer's Choice, The House of Blue Leaves, The Manchurian Candidate (Jeff Award Recipient), A View from the Bridge and Warhawks and Lindberghs (Both Jeff Award nominations).
Doug shares several Jeff (Equity and Non-Equity Wing) and After Dark awards for Ensemble with SGT, American Blues Theatre and Next Theatre productions. His most recent role was in Clockwise Theatre's world premiere production of A Fine Line as the beloved "D". Doug understudied Tony award winner, Pulitzer prize-winner (for drama) Tracey Letts in Steppenwolf's production of Who's Afraid of Virginia Woolf.
Doug's directing credits include staged works for SGT, Northside Story Productions, Koch-Cohen Productions, Kalibre Productions, Gurnee Theatre Company and Clockwise Theatre Company. He has also directed film, video and television projects. His most recent directorial work, CUTEeGRL which he directed with writer/composer Jeton Murtishi received Best Short Film Thriller at The 2011 Illinois International Film Festival. Doug's film credits include appearing with Michael Keaton in Keaton's directorial film debut, The Merry Gentlemen.
Doug serves on the Artistic Advisory Board of Waukegan's Clockwise Theatre Company and the boards of Coincidence Films, and WinsomeMuse Entertainment. One of Chicago's premier film acting / theatre coaches, he serves on the staff of Acting Studio Chicago. In 2006 Doug received a Volunteer of The Year Award from Northpointe Resources for designing an acting program for the developmentally disabled.
Classes

Get comfortable in front of the lens!

An exciting one-week summer camp for students grade 4-7 who want to explore many of the elements of what it takes to be an actor: relationship, text work, improv, monologue, and on-camera skills.
Testimonials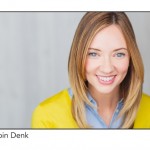 "Taking individual time shows that Doug cares about students learning and this means a lot and makes class worth it!" (Doug McDade, Instructor - Camera 1)
— Robin Denk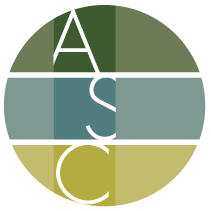 "From day 1, I learned new things instantly. It was such a comfortable surrounding. Doug (Doug McDade, Instructor - Camera 1) really took his lessons and developed them through class, making everything understandable and easy to put onto the screen. It was such a great learning experience; I can't wait to take more!"
— Camera 1 Student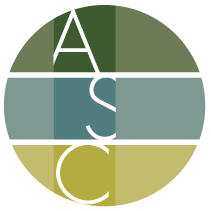 "Doug (Doug McDade, Instructor - Camera 1) made amazing adjustments that pulled me towards some of my best work. He wasn't afraid to speak plainly and I respect that, It made me work harder. Doug kept pushing for our best and was very patient and intuitive to the different level of the class. He is fun, informative, knowledgeable, and made Tuesday the highlight of my week."
— Timothy Steinmetz