Adam Belcuore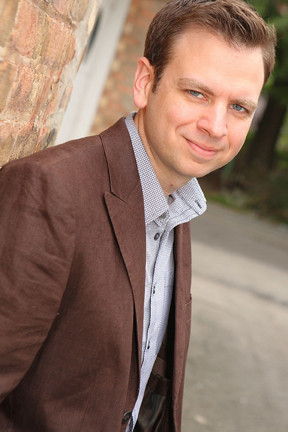 As a Casting Director, Adam is currently the head of casting at Chicago's Tony Award-winning Goodman Theatre. Taking over the position in 2003, he has had the pleasure of working with some of the nation's top directors while casting a variety of projects including classics, new work, and musicals. As a freelance Casting Director, he has also had the pleasure of working with many other great theatres such as Actors Theatre of Louisville, Seattle Children's Theatre, Seattle Repertory Company, Northlight Theatre, About Face Theatre Company, and Chicago Children's Theatre, where he was recently added to their artistic council.
Adam is also a founding member of Serendipity Theatre Collective and served as Artistic Director until 2005. During his tenure he created 2nd Story, the hybrid storytelling, wine, and music event that is now the company's primary focus. His STC directing credits include: 365day/365 plays, by Suzan Lori Parks; Delores Dogan, by Courtney Shaughnessy; Alcatraz by Al Letizia; and Travelogue, by Zac Richardson. He is an Artistic Associate with Collaboraction, where he directed Jonathan Jacobs' Go!, and Jose Rivera's Yellow within their Sketchbook Festival. He received the first SDCF Mike Ockrent Fellowship, through which he assisted Harold Prince on Steven Sondheim's musical Bounce. Adam is a proud Emeritus Company Member of Serendipity and currently serves on their Board of Directors.
Testimonials
<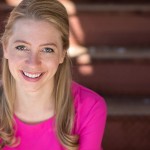 "This class exceeded my expectations. I was hoping to get a little help from a unique perspective, and I left feeling much more confident in my ability to execute an audition. I received concrete tactics to help me improve, and throughout the workshop, Adam was kind, honest, and generous with his time. I'm grateful to have done it." (Adam Belcuore, Instructor - Theatre Audition Workshop)
— Christine Perkins
"I learned as much from what Adam (Adam Belcuore, Instructor - Auditioning for Theatre) said to my classmates as I did from his personal feedback for me. He is just so so smart. I highly respect his take on actors and the audition process. --- I love it at ASC for many reasons; the faculty, the vibrant crop of actors engaged in a variety of classes, and the attention to detail and professional quality of the office staff. Well done ladies!"
— Laurie Carter Rose
>