Stephen Cone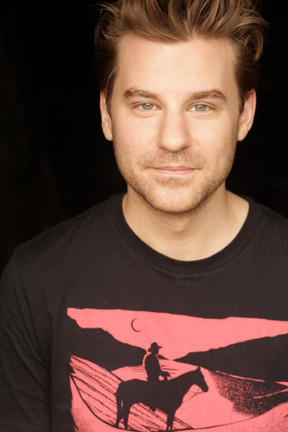 Stephen Cone is a South Carolina-raised, Chicago–based filmmaker whose feature Princess Cyd has appeared on multiple Best of 2017 lists including Vanity Fair, IndieWire, Vulture, Vox and NPR, played dozens of festivals worldwide including the BFI London Film Festival, BAMcinemaFest, Frameline and Maryland Film Festival, was acquired for distribution by Wolfe Releasing and is now streaming on Netflix. Previously, his film Henry Gamble's Birthday Party, also streaming on Netflix, was featured in The New York Times "Anatomy of a Scene" series, screened within BAMcinemaFest, and was the winner of the Silver Q Hugo Award at the 2015 Chicago International Film Festival, while a prior film, The Wise Kids, won the Outfest Grand Jury Awards for US Feature and Screenwriting and was a New York Times Critics Pick. Stephen teaches acting and filmmaking at Northwestern University and Acting Studio Chicago.
Testimonials
<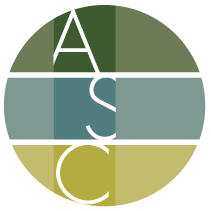 "Stephen (Stephen Cone, Instructor - Rock the Indie Film Callback) is the kind of instructor you could take classes from over and over and keep learning!"
— ASC Cinema Lab Student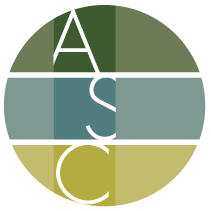 "I loved working with Stephen (Stephen Cone, Instructor, Cinema Lab). What a wonderful experience divising our shorts for weeks in class. But the best was when we got to shoot our shorts. Loved it!"
— ASC Cinema Lab Student
>