Stephen Cone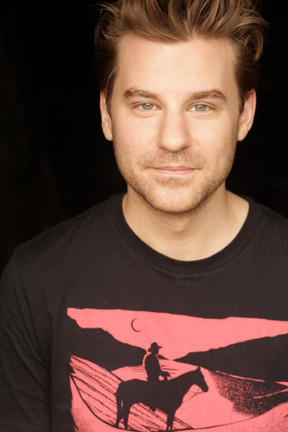 Originally from South Carolina, Stephen Cone is a Chicago-based filmmaker, educator and actor. He is currently in post-production on his latest feature film, Princess Cyd, which will premiere in spring of 2017. His previous film, Henry Gamble's Birthday Party (2015) premiered at the Maryland Film Festival, was featured in the prestigious BAMcinemaFest and BFI Flare, and went on to win the SHOUT Jury and Audience Narrative Awards at the Sidewalk Moving Picture Festival. It also received a theatrical run, was featured in the New York Times' "Anatomy of a Scene" series and was acquired by Wolfe Releasing for VOD/DVD. It is currently available to watch on Netflix instant.
His 2012 film, the award-winning, critically-acclaimed The Wise Kids, which the Chicago Tribune's Michael Phillips called "one of the best coming-of-age pictures in a long time", won 8 awards, including the Outfest Grand Jury Prizes for Outstanding US Feature and Outstanding Screenwriting, received rave reviews, including a New York Times Critics' Pick, as well as raves in Variety and from Roger Ebert, appeared on four Best of 2011 lists (including the Chicago Tribune's and Chicago Reader's) and was also acquired for DVD/VOD by Wolfe Video.
Other films include: Black Box (Sidewalk Programmers Award) starring Austin Pendleton and Josephine Decker, This Afternoon (Chicago International Film Festival; inspired by CINEMA LAB short film Support) and In Memoriam (Gene Siskel Film Center, three stars from Roger Ebert).
In addition to filmmaking, Stephen teaches acting and filmmaking at Acting Studio Chicago and Northwestern University.
Testimonials
<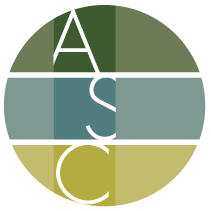 "Stephen (Stephen Cone, Instructor - Rock the Indie Film Callback) is the kind of instructor you could take classes from over and over and keep learning!"
— ASC Cinema Lab Student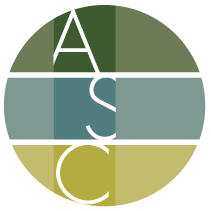 "I loved working with Stephen (Stephen Cone, Instructor, Cinema Lab). What a wonderful experience divising our shorts for weeks in class. But the best was when we got to shoot our shorts. Loved it!"
— ASC Cinema Lab Student
>