Great acting requires curiosity and constant learning. Reading books for actors on acting technique, the history of theatre and film, and books on the business will increase your knowledge base and make you a more competitive artist. Reading contemporary and classical plays will give you a frame of reference for auditions, finding monologues and more. Further your skills with these great books and plays.
Our Favorite:
Our Core Program is based on Michael Shurtleff's Audition. It is the heart of what we teach in all of our classes and is an essential for any actor.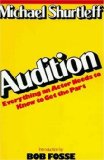 Books by Our Awesome Faculty: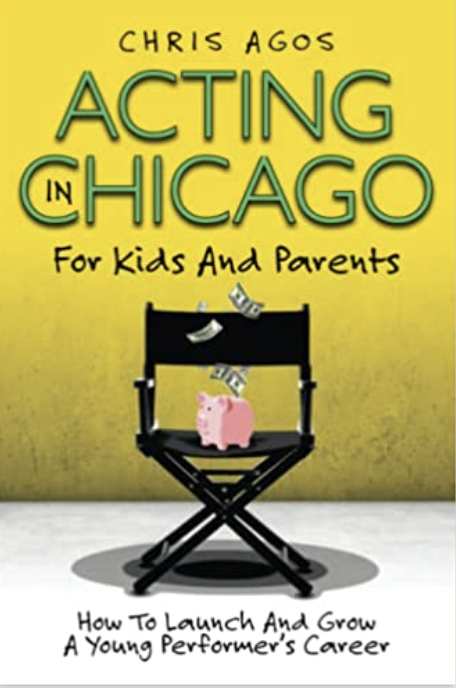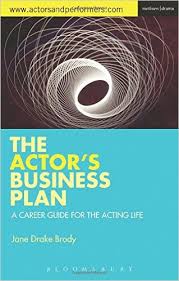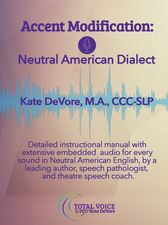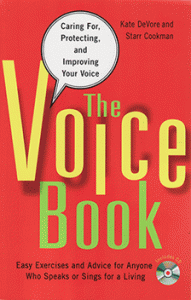 Other useful books: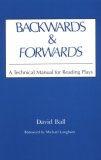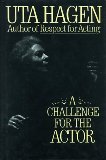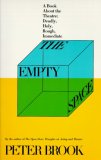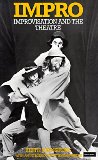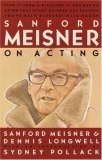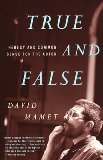 It is the task of any actor to be up to speed on the works and styles of the playwrights whose work you'll be auditioning for. Educate yourself!
Playwrights You Should Know:
Edward Albee
David Auburn
Samuel Beckett
Bertolt Brecht
Anton Chekhov
Caryl Churchill
Noel Coward
Nilo Cruz
Rebecca Gilman
Richard Greenberg
David Hare
Lorraine Hansberry
Tina Howe
Henrik Ibsen
Eugene Ionesco
Tony Kushner
David Mamet
Arthur Miller
Moliere
Lynn Nottage
Eugene O'Neill
Harold Pinter
William Shakespeare
John Patrick Shanley
George Bernard Shaw
Sophocles
Tom Stoppard
August Strindberg
Oscar Wilde
Timberlake Wertenbaker
Tennessee Williams
August Wilson
Hot Chicago Playwrights:
Rebecca Gilman
Ike Holter
Keith Huff
Laura Jacqmin
Robert Koon
Rohina Malik
Brett Neveu
Tanya Saracho
Marisa Wegrzyn