Sarafina Vecchio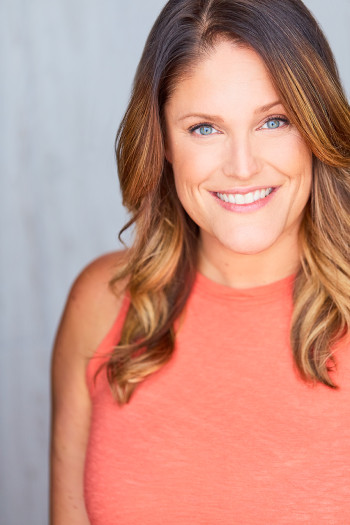 Sarafina has been working as a performer and teaching artist in Chicago for nearly 20 years. She holds a Post Graduate Award in Teaching Shakespeare from The University of Warwick, in conjunction with the Royal Shakespeare Company, in Coventry, England. She also earned a Bachelor's from Roosevelt University and studied classical acting at Richmond College in London. She is the founder of "ShakesPlay!", an independent workshop for middle and high schools, which teaches an on-your-feet approach to connecting kids' worlds to Shakespeare's in a fun, friendly and fearless way. Sarafina also worked for several years in Chicago, NY and LA as a plus size model, appearing on runways, magazines and print ads. Most recently, she has been seen on NBC's Chicago Justice, several feature and independent films and on many Chicago area stages. She is proud to be a member of the faculty of Acting Studio Chicago and to have the opportunity to share her energy and passion with others who recognize the incredible professional opportunities the Chicago performing arts community has to offer.
Classes

Dive into the world of the play!

Get Moving On Stage!

A fun, fearless, and fast intro to Shakespeare!