Grind and hustle….
 Hustle and grind. Those are the classic actions of the Chicago actor, are they not? Bouncing from one audition, show, set to the next. All the while, trying to maintain a sense of control over the uncontrollable fluster of your creative life. Have you ever thought about creating your own work?
At the end of the day, we are each in control of our preparation, choices, and how hard we hustle. But, what happens when the auditions aren't coming as much, the show closes, or the shoot wraps? When you are submitting to what seems like a field of crickets or the season's so dry you can't smell the roses?
Sure, you can choose to sit in your frustrations and spread the negativity of your self pity, or you can choose to evaluate and embrace them in order to create positive change–not only for yourself, but for the artistic community as a whole. The key word in that sentiment is create. Creating your own work can be incredibly satisfying.
One way of regaining a modicum of control and artistic satisfaction is by writing the roles you want to play.
Creating your own work means writing the roles that aren't coming your way. The roles that you wish to see represented on the screen or the stage. The roles that light your fire and the stories that plead to be heard.
The Acting Studio Chicago is a wonderful incubator for this kind of creativity! We can tell you first hand. The two of us met in Acting On Camera 4: decades apart in age, we bonded over a myriad of things, one being that we were both writers itching to create new material in order to release the truth of our authentic voices. Janelle Snow, our instructor, encouraged all of us to produce our own content, to dig deep, and to acknowledge the artistic power that's inherent within us all. We know of at least three of our classmates, in that one class only, who are writing and producing web series; Kyra Jones, and together, Elohim Peña and Kate Zehr.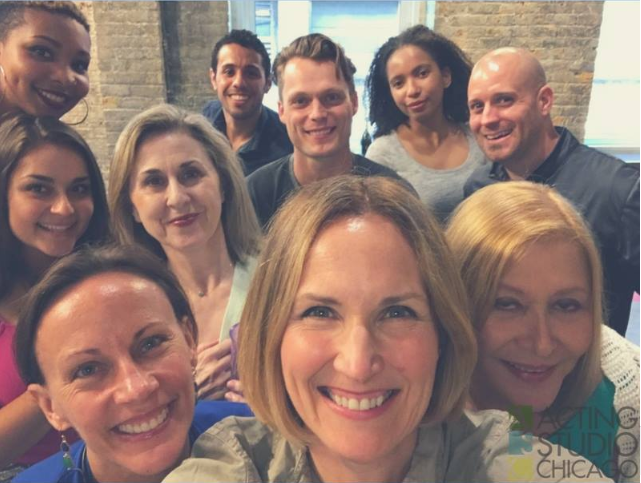 At the end of the class session, we got to talking. What if we wrote a web series? One about the cross generational relationships among two women? Their process of bonding over everyday  triumphs and tribulations? The similarities and differences of their life experiences? What if we wrote a web series about…well, us? It's what we know, so why not produce it as our own show?
We tackled the assignment of creating our own work with joy and gusto, grace and humility.
Our first reading was held at ASC (only fitting!) with fellow writers, actors, and directors to gain feedback on our first drafts: and we are now on our way to ready the scripts for production in 2019.
It's a liberating feeling to use our own creative juices to get a project rolling, but in reality, the adventure does not end with us. We are taking advantage of the resources at Stage 18 to see about writing a good business plan for the production side of the series; how to finance, cast, and film the project, as well as how to make it viable and visible among our target audience. It has been an exhilarating and liberating creative journey! We get to write roles for ourselves that go beyond our "typecast" or brand. We get to be in the driver's seat and have fun in the process.
ASC allowed us to flourish as actors and feel safe to explore the dynamic qualities that encompass our artistry. We encourage you to do the same and to celebrate and be inspired by those courageous souls who are putting new work into motion.
Ten Tips To Get your Own Web Series off the Ground!
Start writing the roles you want to play. Consider joining force with another writer/actor/producer. Having a partner can keep you motivated and accountable.

Register your content with the Writers' Guild of America.

Create an LLC as soon as you are done writing.

Schedule readings and be open to feedback.

Be a research fanatic: Watch web series you admire; build a show bible; make a spreadsheet of every actor, producer, DP, sound engineer, etc. attached to the projects that inspire you.

Develop a business plan and create a pitch deck.

Develop a funding strategy.

Create a budget.

Assemble a team.

Be accountable: Measure activity and performance.
Remember, your writing becomes a business the moment you intend to share it.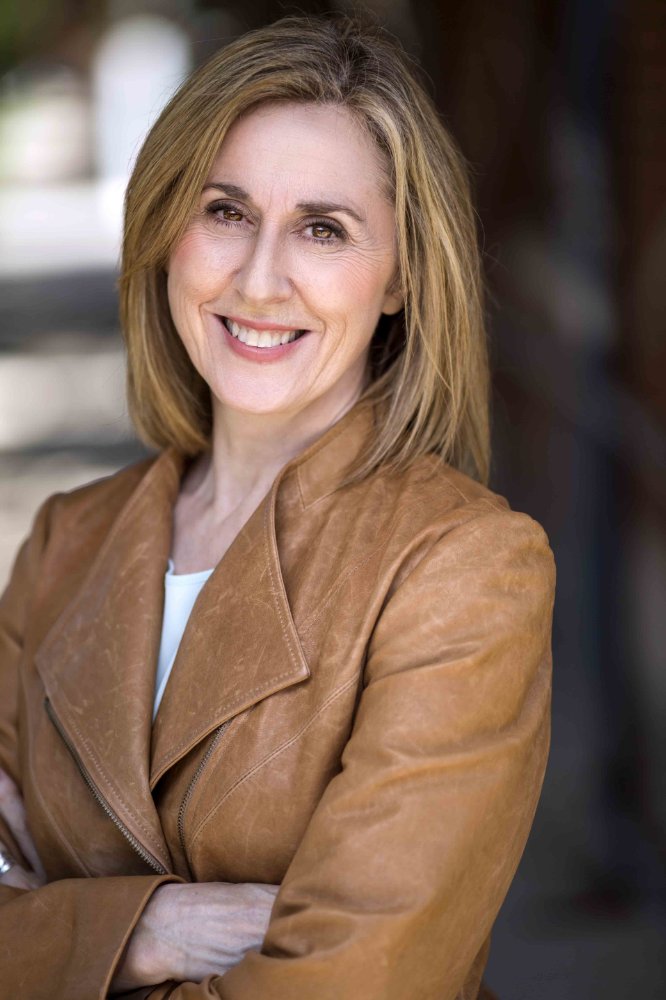 Sylvie Sadarnac is an actress and writer. Based in Chicago, she has appeared in television and film, as well as the online series Patriot. Sylvie also works commercials, industrial videos, and the occasional print assignments. Fluent in French, and proficient in Spanish, Sylvie writes under the nom de plume, Saffi Karlsen.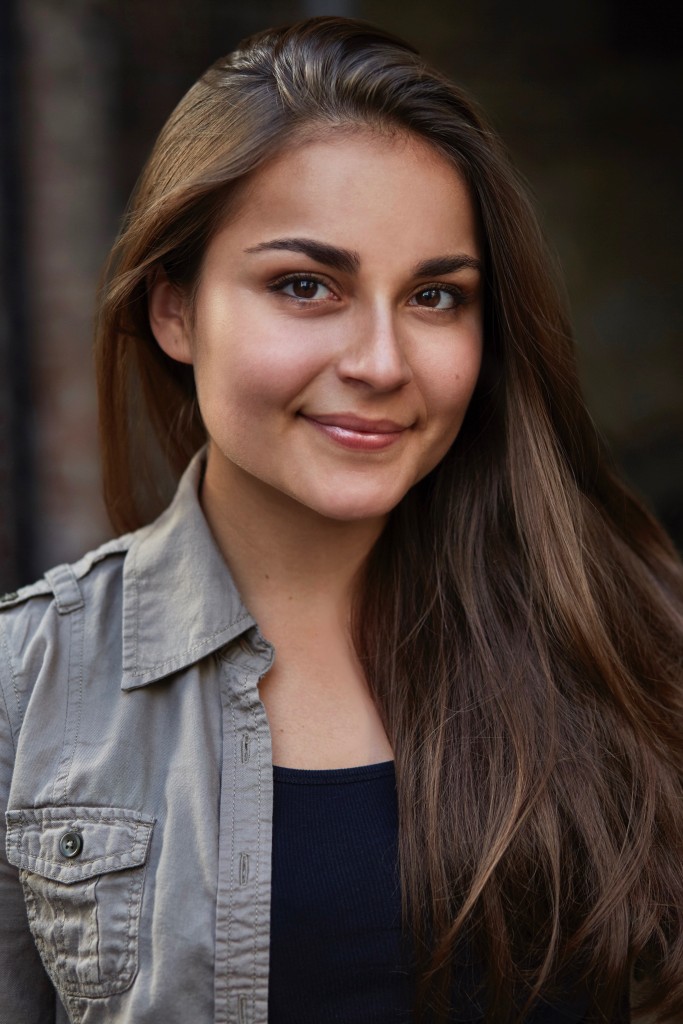 Kayla Raelle Holder is an actress and a graduate of The Theatre School at DePaul University in Chicago, where she studied acting and sociology. Her passion for creative teaching has also manifested itself through her work as a teaching artist at Northwestern University's "Cherubs" program. Aside from acting and teaching, she harbors a deep passion for writing in various styles, world traveling, moving to music, and vegan cooking.