GRADES 4-7: SUMMER CAMP FOR KIDS
To apply for this in-person class, proof of vaccination is required for all students ages 5 & up. Make sure to upload a PDF or JPEG of your CDC covid-19 vaccination card before submitting your application.
Please review our Health & Safety page for more information on uploading your Vaccination Card and our current guidelines.
After many requests from parents, Studio Director Rachael Patterson designed this exciting program for kids in grades 4-7 who are passionate about the craft of acting, mature, willing to focus, work hard and have fun. This week-long camp will feature three classes per day with our top-notch faculty. This program is limited to just 16 students, so kids will work in small groups and receive lots of personal attention!
Camp includes:
Daily warm-ups- physical, vocal, and focusing exercises to prepare the actor's instrument
Improvisation- to build focus and spontaneity
Theatre exercises- To help students explore the actions and discoveries within a script
Monologue work- learn to personalize audition material (class size 8 students)
On-Camera- audition skills for commercial/film (class size 8 students)
Theatre camp also teaches our young students Self Confidence, Collaboration, Empathy, Creativity, Problem Solving, Accountability, and Risk Taking. Acting Skills are Life Skills. Read more about what acting training can do for your child.
Tuition: $550
5 Day Camp
Upcoming Classes
Monday-Friday, 10:00a-3:15p
Starts June 20
June 20-24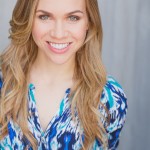 Mary specializes in working with younger talent!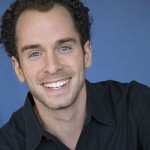 Danny Taylor brings his extensive experience as a performer to create a fun and dynamic acting class experience.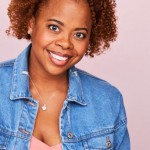 Risha is originally from Alabama and received her MFA from Cal Arts. Risha brings a wealth of stage & teaching experience to the classroom.
Monday-Friday, 10:00a-3:15p
Starts July 18
July 18-22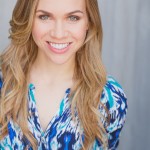 Mary specializes in working with younger talent!
Born and raised on Chicago's south side, Charles is an experienced actor, director, producer, and teaching artist.