Mary Franke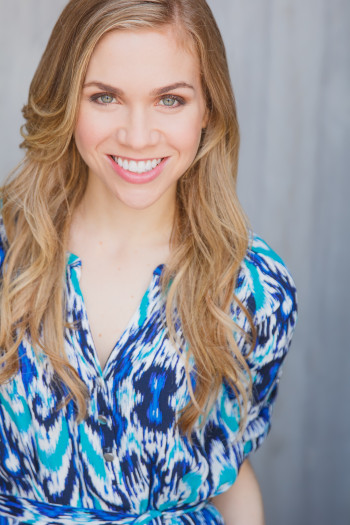 Mary is an acting teacher who specializes in working with younger talent. She is also a working actor, model, and spokesperson based in Chicago.
As a children's performing arts teacher, Mary has taught dance (Glencastle Academy, etc.), worked as a Theatre Camp Leader for many summers at Dominican Theatre (WI), and has taught children's acting workshops throughout Chicago (GEMS Academy, etc). As a volunteer, Mary assists F.A.M.E. Chicago acting classes (Foundation of Artists Mentored in Entertainment).
Mary studied acting at Loyola University and to further her education spent time studying the classics in London at the British American Dramatic Academy.
Immediately after graduation, Mary began working professionally both on-stage and on-camera in Chicago. Favorite stage roles include Mrs. Stanley, in the children's show, Flat Stanley, as well as Duckling in Our Country's Good (Shattered Globe Theatre). Her roster of commercial work continues to expand, and some of her favorite projects include Subway, Hershey's, WeatherTech, O'Charley's Restaurants, & Groupon. Mary's notable indie film credits are, THERE, Dorkumentary, and One Day.
A lover of travel, her work continues to take her throughout the United States.
Classes
Testimonials
<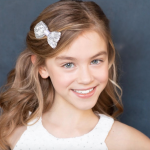 Mary Franke (Grades 3-5- On-Camera Technique: Online) is a talented actor and acting coach. She's taught me so much and is a lot of fun to work with. Mary cheers me on, gives great advice, and is kind. I highly recommend taking a class with her!
— Skylar Gerlach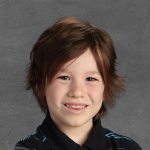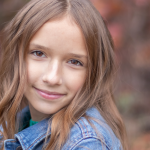 >