Looking for the perfect holiday gift for the actor in your life? Look no further! Acting Studio Chicago's team of expert-actor-gift-givers has compiled the ultimate list of holiday gifts for actors of all levels.
12) Voice and Presence Coaching: As actors, our voices and our bodies are our instrument. Private coaching from a voice coach/speech pathologist, such as the terrific Kate DeVore, is a great way to learn healthy vocal techniques, gain confidence, and take control of any room.
11) A Neutral Backdrop – Self-tape auditions and Zoom callbacks are the most common way for actors to book jobs nowadays. When an actor puts themself on tape, it's important that the main focus is on them and their work, and not on the family photos hanging on the wall behind them.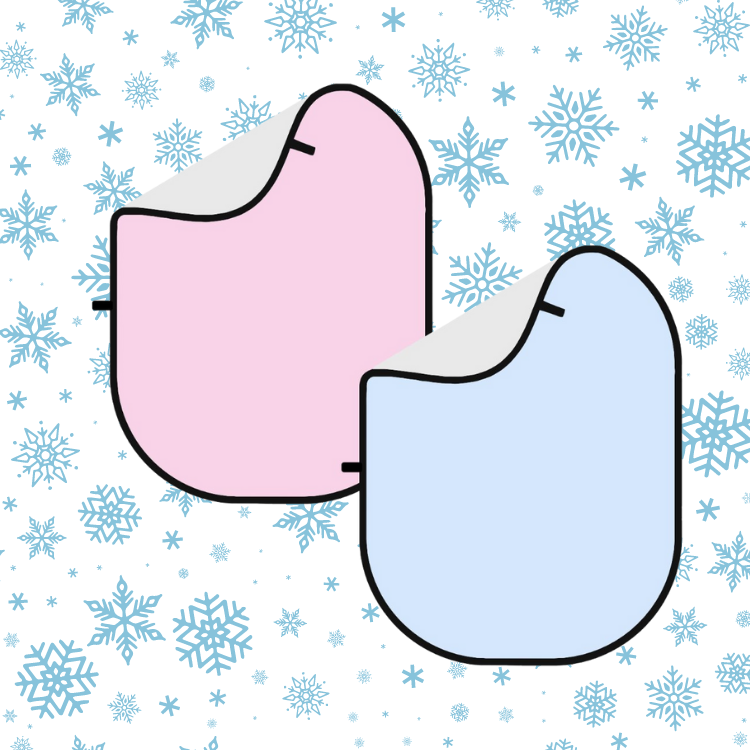 Help the actor in your life present themself professionally with a neutral fabric background (2 yards should do…and you can never go wrong with blue!) and a background stand. We also love the ease and convenience of a compact "pop-up" backdrop, like this one from Theatrik!
10) A BeltBox – This nifty gift is perfect for actors and musical theatre performers. A BeltBox works as a vocal dampener, allowing performers to warm up and practice their singing without having to worry about disturbing neighbors or roommates. It's like your own personal warm-up room!
9) Office Supplies – Actors use a lot of pencils, highlighters, binders, sticky notes, and index cards. Highlighters in cool colors or personalized pencils always make for fun holiday gifts for actors.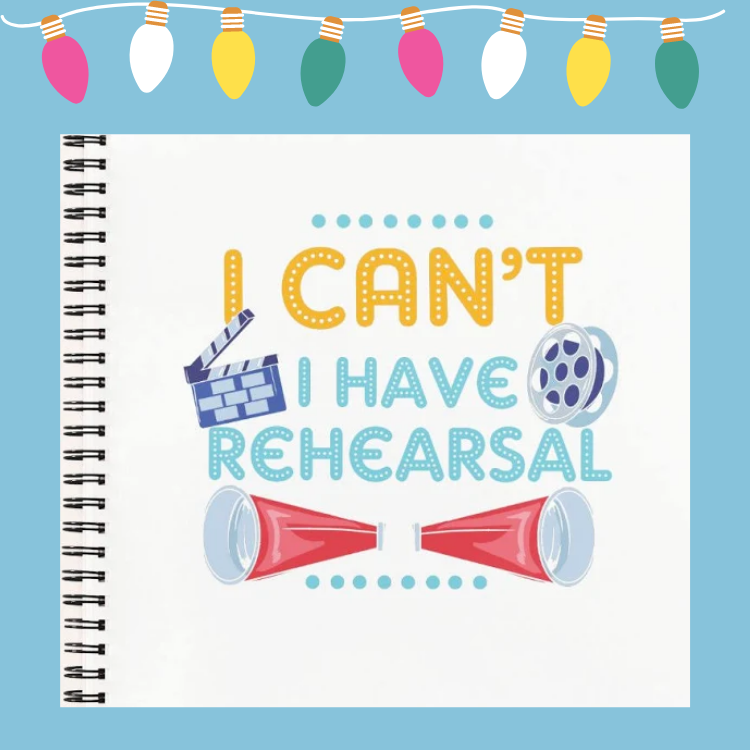 8) A Good Journal – Actors take copious notes in classes and during the process of rehearsing. Whether it's character realizations or blocking for a play, having a good Journal is always useful and necessary. Really want to impress the actor in your life? We love this customized rehearsal notebook!
7) Gift Certificate/Cash Towards New Headshots – Actors often lament that they need new headshots in order to stay up to date. However, new photos are often very expensive! Having a fund for getting new pictures is a really great holiday gift for actors. Be sure to share our list of headshot photographers with the actor in your life as well!
6) A Theatrical Makeup kit – It's often expected that actors do their own stage makeup. A Makeup kit is an essential thing that all actors should have, and most importantly know how to use! These kits vary in size, price, and skin tone (so make sure you do some consultations with your actor friends to make sure you choose the correct one.) Have fun practicing…and don't forget the cold cream!
5) Books and Plays – Actors should always be reading. Whether it's books about acting, the industry, or plays, an actor can never be too well-read. These plays from Theatriks make excellent stocking stuffers! For the ultimate gift that keeps on giving, you can't go wrong with a subscription to Dramatist Play Service Book Club or New Play Exchange. Not sure which acting book will make the perfect holiday gift for the actor in your life? Check out our list of recommended books!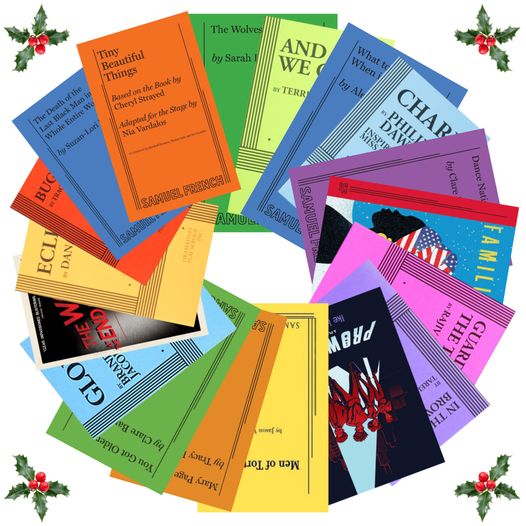 4) Materials and Resources to Learn an Accent – Being able to do an accent can expand an actor's range and open up a new world of audition opportunities for them. Accenthelp.com, which was co-created by dialect expert and ASC instructor, Kate DeVore, offers materials and resources to help actors learn different accents from all across the globe. Not sure which accent will make the perfect holiday gift? Give the actor in your life the gift of choice with an AccentHelp gift card!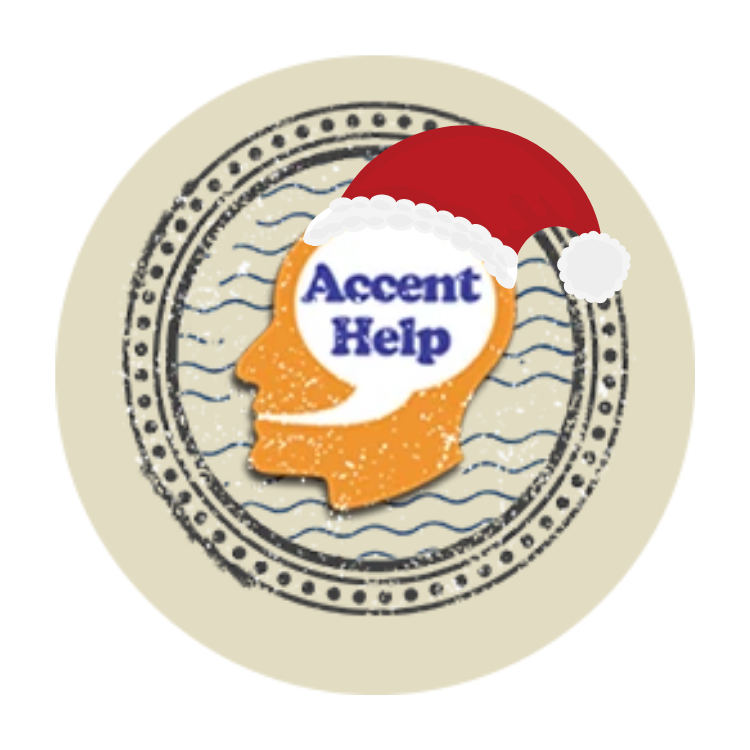 3) A Quality Microphone – The world of voiceover is booming with opportunities right now. Help the actor in your life up their voiceover game – or prepare to take a voiceover class! – with a quality microphone. Our ASC VO Pros all love the Blue Yeti microphone. For even more recommendations from our voiceover experts, check out this blog post.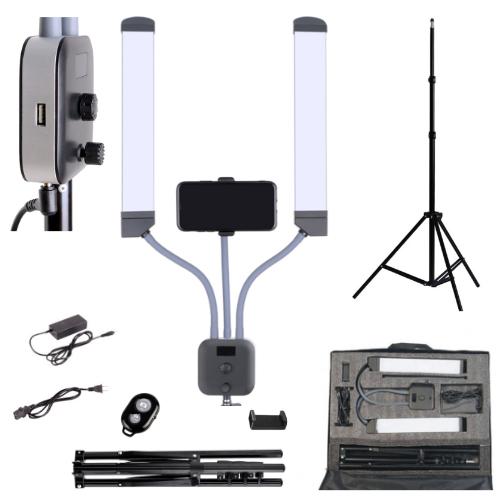 1) An Acting Class or a Workshop – Good actors are always striving to learn more and be the best at their craft. Luckily, Acting Studio Chicago has plenty of classes to choose from! If you're interested in giving the gift of education this holiday season, consider purchasing an ASC Gift Certificate!