Kate DeVore
Kate DeVore is a voice, speech, and presence trainer for professional speakers. She is a theatre voice, speech, and dialect coach as well as a speech pathologist specializing in performing voice. Through her business, Total Voice, Inc., she coaches speakers from actors to executives, narrators to lawyers.
Kate is co-author of The Voice Book: Caring For, Protecting, and Improving Your Voice (Chicago Review Press), and is co-creator of downloadable dialect training materials through Accent Help. She is the author of the iBook Accent Modification: Neutral American Accent (on iTunes).
Kate regularly serves s Voice and/or Dialect Coach at numerous area theatres, including the Goodman Theatre, Steppenwolf Theatre Company, A Red Orchid Theatre, and Drury Lane. Kate teaches regularly at the School at Steppenwolf and Columbia College Chicago. Both nationally and abroad, she has given numerous workshops and presentations on voice, speech, and healing arts and has authored many articles.
If you'd like to hear her voice, check out the podcast Kate co-hosts: You Won't Believe What I Ate Last Night. You can access her CV here.
Classes

Round out your actor toolbox with a range of dialects! Begins Jan. 30

Enrich your skills through in-depth scene work and learn the "art of auditioning."

Learn to care for and control your vocal instrument. Jan.26
Testimonials
<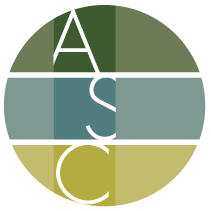 "Kate (Kate DeVore, Instructor- Dialects) was a great instructor- I appreciated her approach to dialects and definitely feel like I learned new skills."
— Dialects Student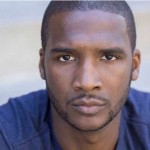 "Taking Kate's (Kate DeVore, Instructor - Voice Workshop) workshop gave me so much to work with. She knows her craft very well. She was direct and very detailed. The class was very motivating, and she made me realize how important our body as an instrument is! I thank Kate for giving us the recipe we need to take our talent to the next level!"
— Jerod Haynes
>