CONTEMPORARY MONOLOGUE: IN PERSON
Are you looking to up your audition game for theatres and agents? Do you want to nail the styles of today's hottest contemporary playwrights?
This class is designed for actors who have a theatrical, film or improv background and want to add strong, polished, and unique monologues to their repertoire. In this six-week class, students will receive and work on two individually assigned contrasting contemporary pieces.
Required: Prior experience and training, determined by headshot and resume and audition for the instructor.
Tuition: $350
6 Weeks
Upcoming Classes
Tuesdays, 6:00-9:30p
Starts July 13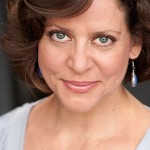 Adrianne brings experience from Chicago's top theatres such as Writers, Chicago Shakes, and Lifeline.
Testimonials
<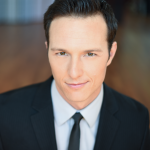 Christina (Gorman-Contemporary Monologue) Helped me to see exactly where I am in my process and what I need to work on next. She's an incredibly caring and compassionate instructor.
— Adam Jennings
>