DIALECTS: ONLINE
Created exclusively for ASC Online, join the phenomenal Kate DeVore as she guides you through the world - of dialects! In this five-week course, Kate will take your articulators on a journey to England as you learn RP (Standard British English) and Estuary (contemporary London). You'll also return to the States and focus on the Brooklyn accent, as well as two different versions of American Southern.
Completing this online course will provide you with the tools you need to practice and master the dialects taught in class, as well as the knowledge, confidence, resources, and skills you need to effectively learn dialects on your own.
Kate is a Chicago-based vocal and dialect coach who has been teaching dialects for over 25 years. In addition to coaching individuals and teaching accents and dialects at Columbia College Chicago, her work has been heard onstage at theatres such as The Goodman Theatre, Steppenwolf Theatre Company, Chicago Shakespeare Theater, Lyric Opera of Chicago, A Red Orchid Theatre, and Drury Lane.
Required: Some background or training, determined by submission of headshot and resume.
Students must have internet access, as well as a computer/cell phone/tablet with a working camera and microphone.
Tuition: $295
5 Weeks
Upcoming Classes
Wednesdays, 2:00p-5:00p
Starts January 5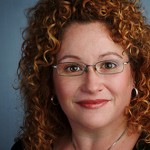 Kate brings her knowledge and extensive experience as a speech pathologist and dialect coach to her voice and dialect classes at ASC!
Testimonials
<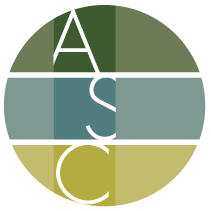 Kate (DeVore — Dialects Online) is one of the best instructors I've ever had! Hands down! I felt like I learned so much, and also felt comfortable to perform to the best of my ability!
What I really appreciated about Kate is that she did not give you negative feedback, but positive encouragement and "themes" to work on.
— Kellie LaMay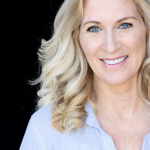 Kate (DeVore — Dialects Online) was amazing and I learned an incredible amount in a short time. She clearly laid out the course content and what we could expect. She supplied excellent tools and resources for practice and references to apply these skills in the future. She was very encouraging and engaged and really made the experience inviting and fun.
— Coleen Tutton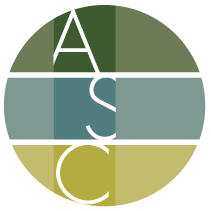 "Kate (Kate DeVore, Instructor- Dialects) was a great instructor- I appreciated her approach to dialects and definitely feel like I learned new skills."
— Dialects Student
>