DIALECTS
Do you feel like you're stabbing in the dark when working on a dialect? Want to polish a few to keep in your actor toolbox? This class is for you!
We created this class because so many actors wanted us to offer dialect training. In four weeks, you'll not only learn the skills to practice and master the dialects taught in class, but you'll gain the skills to work on dialects yourself, so that no matter what you're asked to do in your career, you'll be ready.
Dialects will include, RP, Cockney and Estuary.
American Southern - 2 Versions.
Brooklyn
Required: Some background or training, determined by submission of headshot and resume.
Tuition: $225
4 Weeks
There are no classes currently scheduled.
Sign up / log in to join the waitlist.
Testimonials
<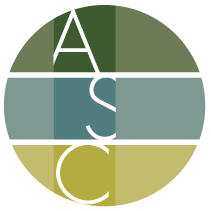 "Kate (Kate DeVore, Instructor- Dialects) was a great instructor- I appreciated her approach to dialects and definitely feel like I learned new skills."
— Dialects Student
>