Matt Miller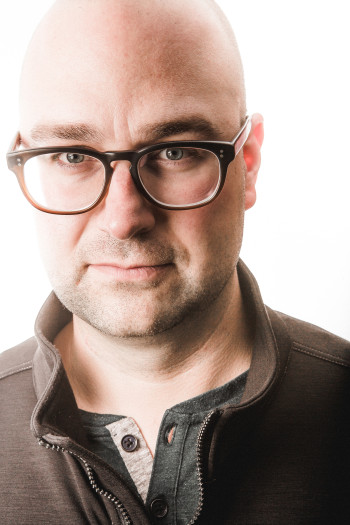 Originally from Kent, Ohio, Matt Miller is a Chicago based director and producer.
Matt is one of the executive producers on the TV Land sitcom Teachers, now in its second season. The show is based on the web series of the same name, created by Matt and the sketch group the Katydids in 2012.
As a commercial director, recent credits include work for Eggo, America's Best Eyeglasses, Black Flag, AT&T, Seeso, Hyundai, Crest, and The Hartford.
An accomplished stage director as well, Matt's credits include Irish Theatre of Chicago's production of The Seafarer (nominated for 5 Joseph Jefferson Awards, WINNER for Best Ensemble), The Killer Angels with Lifeline Theatre (WINNER Joseph Jefferson Award for Sound Design), Superior Donuts with Mary-Arrchie Theatre Co., and Oblivion for Steppenwolf's First Look Repertory.
Stalk him appropriately at www.mattmillerdirect.com.
Testimonials
<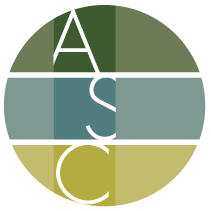 "I have always studied the stage so this was a great opportunity to work with the camera. It was excellent to have a casting director instructing the class." (​Matt Miller, Instructor- Comedic Pilot Workshop)
— Comedic Pilot Workshop Student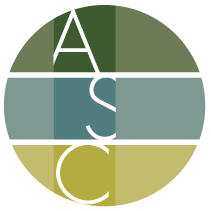 "Matt gives a very different perspective on the audition process as a whole, especially a look inside the minds of casting directors.I really got a lot out of this class. Wish I had taken it sooner!" (Matt Miller, Instructor- Comedic Pilot Workshop)
— Tricia Bjornson
>