CHICAGO TV TUNE UP WITH MATT MILLER
This two-day workshop will focus on audition technique for the kind of co-star and recurring-level roles most commonly cast out of the Chicago market. Students will have a total of four to five auditions to prep over the two days of the workshop. Class time will be devoted to review, critique, and experimentation. Auditions will be conducted as close to professional conditions as possible.
Participants must be able to self-tape for this workshop as each workshop day will have an out-of-class assignment in addition to the in-class work.
REQUIRED: Advanced On Camera Class or commensurate training, and experience is required.
Admission determined by headshot and resume.
Wednesday 5/3 & 5/10, 1-5PM and Wednesday 2/22, 1-5PM
Tuition: $275
2 Day Workshop
Upcoming Classes
2 Wednesdays, 1:00p-5:00p
Starts May 3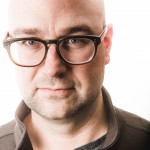 Matt brings insight from his extensive career as a theatre, commercial, and TV Director/Executive Producer.
Testimonials
<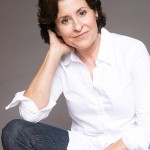 The Chicago TV Tune Up Workshop with Matt Miller is excellent! Lots of good information. Matt is a pro and it shows. The class was a good make up of actors and we fine tuned our skills and had some laughs too! I had a Chicago Med audition due the day after the 2nd day of the workshop and booked it! I've submitted a ton of them without success but boom! Hmmm...I'm just saying...It's a great workshop!
— Lucinda Johnston
>