Brad Grusnick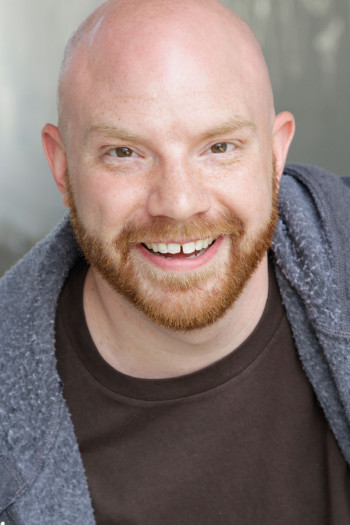 Brad Grusnick stole the lead in his first grade play because he was "the loud kid" and has been acting ever since. Due to the odd structure of the Northwestern University School of Speech, he earned a Bachelor of Science in Theatre in 2001. Though he tells people he is a Theatre Scientist, they can still sniff out the B.S. After college he went through The Second City Conservatory and Second City Writing Programs in Chicago, where he met some very silly people who liked to do Improv. In addition to doing several shows at The Second City Training Center, he was in "The Fling," a member team at The Playground Improv Theater. As a member of The Fling he helped co-create the stage show and podcast Mohansen High School.
Love of doing silly voices has benefited him greatly, doing voiceover commercials for Hyundai, Nintendo, Target, Taco Bell, Subway, Honda, Chevron, Sears, Hallmark, McDonald's and many others. He has voiced characters for several video games, including Days Gone, Paragon, Tales from Borderlands, The Devil's Third, Bioshock Infinite, God of War: Ascension, Guardians of Middle Earth, Elder Scrolls:V Skyrim, Resistance: Burning Skies, Crysis, Crackdown 2, and Asura's Wrath. He was "Mayor Moose" and "Lou Behr" in the Amazon Animated Pilot, Bear in Underwear, "Mumkye" and "Spiderlam" in WB Animation's Bunnicula, and has a recurring role in an as-of-yet-unreleased project from Dreamworks Animation.
Classes

Have a blast with this high energy skill! Mar 10
Testimonials
<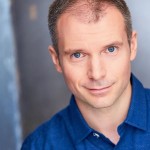 "This class (Brad Grusnick, Instructor - Gaming & Animation) provides a great opportunity to dip your feet in the animation and gaming
voice over world. You will get experience in the booth with a variety of scripts as well as great coaching."
— Dave Bisson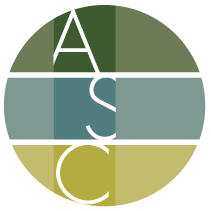 "If you've never explored the world of animation & video game voice acting, take this
workshop. Brad (Grusnick, Instructor - Gaming & Animation Workshop) is an excellent instructor who will help you take the first steps in
unlocking your potential behind the mic."
— Marty Dubin
>