GAMING & ANIMATION WORKSHOP
Are you a voice actor curious about working in Gaming & Animation?
Brad Grusnick, a voice actor with a long list of credits (BIOSHOCK: INFINITE, GOD OF WAR: ASCENSION, STAR WARS: UPRISING, NEW DREAMWORKS ANIMATED SERIES ) has designed this workshop for seasoned voice over actors with acting and improv skills. You will learn the techniques needed to hone your skills in the animation and video game space, working on dialogue, callouts/efforts, and character development. This workshop will be held at Chicago Recording Company.
Learn about the current state of the industry, both nationally and locally
Learn about the "heightened reality" necessary in gaming
Find a character voice by starting with your "signature read"
Learn how impressions can turn in to magnificent characters
Discover techniques to produce different sounds
Learn how to take care of your intrument
Tuition: $100
Upcoming Classes
Sunday, 1p-4p
Starts March 10

This class is full.
Sign up / log in to join the waitlist.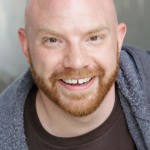 Brad is a highly experienced Gaming and Animation VO artist who brings high energy and fun to his teaching.
Testimonials
<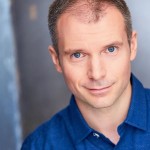 "This class (Brad Grusnick, Instructor - Gaming & Animation) provides a great opportunity to dip your feet in the animation and gaming
voice over world. You will get experience in the booth with a variety of scripts as well as great coaching."
— Dave Bisson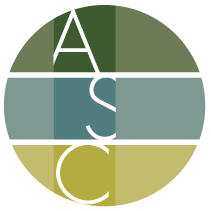 "If you've never explored the world of animation & video game voice acting, take this
workshop. Brad (Grusnick, Instructor - Gaming & Animation Workshop) is an excellent instructor who will help you take the first steps in
unlocking your potential behind the mic."
— Marty Dubin
>